COVID recovery needs environmental strings attached
Dear members, colleagues and friends,
Recent months have been testing times for so many, as the global pandemic continues to pull on the very fabric of our societies.  While many countries around the world continue to battle the health crisis, others are already looking at how their economies can start to recover from the impact.
What should a COVID recovery look like, and is it time to ensure that climate and environmental strings are attached? At WT!, we think so.  In this quarterly edition you'll find out some interesting insights into the transport sector and how its reacting in the midst of the crisis.  We also hear from members in India on the controversial new mining law that could see a resurgence in coal.
This edition includes:
EU Airline bailout tracker
What's next for the aviation sector?
Dirty Cruise: Time to demand environmental action from shipping
Member's insights: A case of coal phase-in for India
Stay safe & best wishes,
Andrew
---
The EU Aviation Bailout Tracker 
This is a sample – for a full listing please click here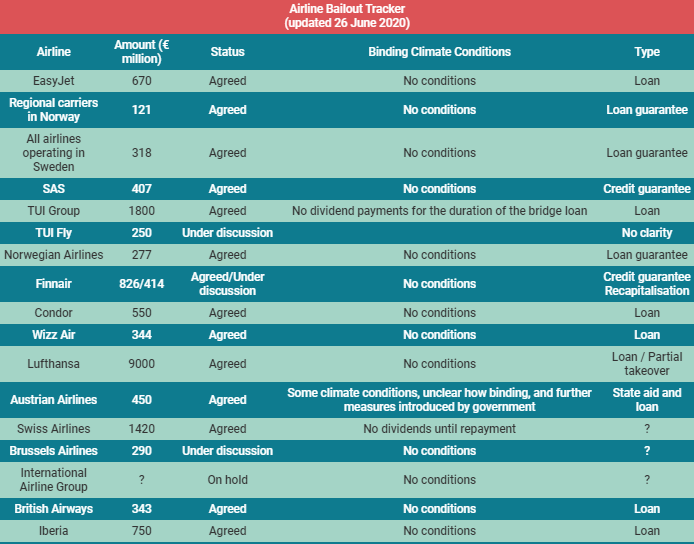 European airlines – some of the EU's biggest polluters – are seeking billions in government bailouts amidst the Covid-19 outbreak, without binding environmental conditions.
This European airline bailout tracker by Greenpeace, Transport & Environment, and Carbon Market Watch uses publicly available data and is regularly updated.
Click here to find out more with the interactive version.
---
What's next for the aviation sector?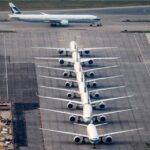 COVID19 hit the airline industry like a sledgehammer and the consequences from the rapid drop in demand sent the airlines into a tailspin. I caught up with Andrew Murphy from the NGO Transport and Environment to get some of his thoughts on current developments.
(Andrew Coiley)
---
Dirty Cruise: Time to demand environmental action from shipping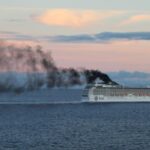 The international shipping sector is also being impacted by the COVID-19 pandemic, and any government response to support this industry should accelerate the pathway to climate neutrality.
(Wijnand Stoefs)
---
Member's insight: A case of Coal Phase-In for India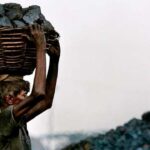 In India, recent policy changes suggest that coal mining for the time-being might be making a comeback. CMW's supporting member SNSMT has been following these developments and provided some insights
(Chandrachur Ghosh/Shri. Suparno Satpathy)
---
Webinar Workshop Series  
This summer, Carbon Market Watch will be undertaking a capacity building webinar series across 3 continents. The interactive online discussions will be held regionally in Latin America (Spanish), Africa (French) and India (English). We will be getting to grips with a range of carbon market related issues – from the old Kyoto mechanisms to the new Paris Agreement article 6 mitigation projects under development. We will be drawing on experience and knowledge from our partners and members around the world, brought together in an exciting virtual learning experience.
Save the date!
Together with our partners: AIDA, Barranquilla+20 in Chile & Colombia, Enda-Energie in Senegal and ParyavaranMitra in India we will be hosting the webinars on the following date:
Latin America – 03 August (tbc)
India – 05 August (tbc)
Africa – 07 August (tbc)
Want to join in?
If you would like to join us for one of the tri language virtual sessions please contact me
[email protected]
.  As these sessions will be held remotely, you can tune in from anywhere!!  Hope to see you there..
---
WT! Xtra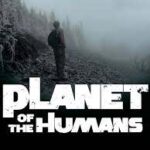 Be part of the debate:
Planet of the Humans
– Michael Moore –
https://www.youtube.com/watch?v=Zk11vI-7czE
– In recent months Michael's latest film has created quite the hullabaloo in the civil society world because of its direct attack on the leading climate NGOs in the United States. WT! is not afraid to confront this discussion and we would love to hear what you think. If you have seen the video or watch it (follow the link above), please email me:  
[email protected]
 with your comments and we can hopefully post the discussion in our next edition
WT! Solidarity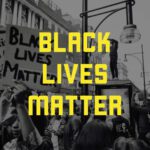 Watch This would like to express our support for the Black Lives Matter campaign in the United States and across the globe.
The world needs more (not less) progressive thinking in social justice as well as climate justice.
We join the call – equality for all!