Ambitious EU/China climate news muted amid COVID chaos
Dear members, friends & colleagues,
Welcome to this quarter's edition of the Watch This, a civil society newsletter by Carbon Market Watch.
In this edition we look at some big climate announcements that have struggled to get the recognition they deserve during these increasingly troubling times. In an interview with my colleague Agnese Ruggiero, we look at some of the details within the new European climate deal and help breakdown what it means.
Meanwhile, the US presidential election campaigns are in full swing. With only a few weeks to go until election day our guest article is shared by Charles Komanoff from the US based Carbon Tax Center. He shares a deep analysis of what a Biden climate plan might look like and what this could mean for carbon pricing.
And finally CMW's summer capacity building webinars are on full display in this edition, with insights and testimonies from our members and supporting partners in India, Africa and Latin America.
Stay safe & best wishes,
Andrew
---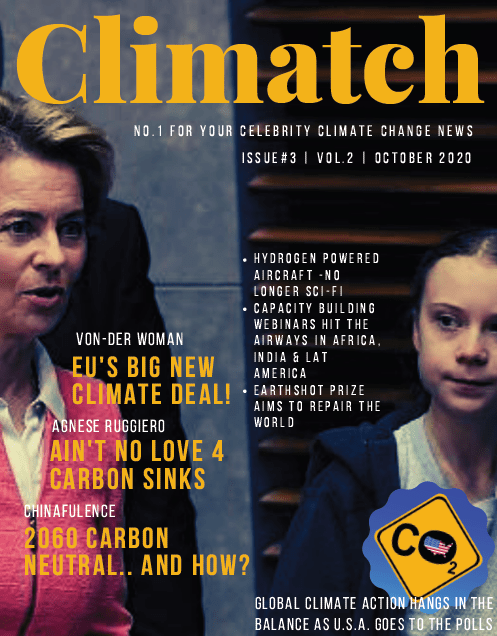 Parody Alert..!
---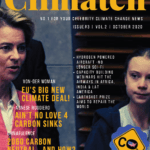 Europe's new climate pledge: more than a glossy magazine cover?
WT! spoke with Agnese Ruggiero, policy officer at Carbon Market Watch to get the lowdown on Europe's climate announcement, and what this might mean for future international climate diplomacy.
(Andrew Coiley interviews Agnese Ruggiero)
---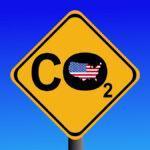 If the Democrats run the table in November 
Our guest article is by Charles Komanoff, the director and co-founder of the US based NGO Carbon Tax Centre. We take a deep dive into climate politics in the US on the eve of the country's presidential elections.
(Charles Komanoff)
---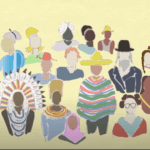 Capacity download: Summer webinar series
Over the summer Carbon Market Watch along with our members and partner NGOs in Latin America, Africa and India hosted a series of online webinars to discuss the current state of carbon markets and the impacts their having on regions around the world.
(Andrew Coiley / Members & Partners)
---
Animation: Let's understand carbon markets 
https://www.youtube.com/watch?v=1arCXU7adVI&feature=emb_logo
---
WT! Xtra
Biden Plan for a Clean Energy Revolution & Environmental Justice
https://www.youtube.com/watch?v=Ku7uZ0Gok2g&feature=emb_logo
SOTEU key talking point on climate
https://youtu.be/DNKuSSuIIQM?t=140
Carbon Market Watch agenda Autumn 2020 https://carbonmarketwatch.org/wp-content/uploads/2020/10/Carbon-Market-Watch-agenda-Autumn-2020.pdf
At Airbus a hydrogen-powered aircraft takes shape
https://www.dw.com/en/at-airbus-a-hydrogen-powered-aircraft-takes-shape/a-55051579
How will China deliver climate Neutrality by 2060 https://twitter.com/LiShuo_GP/status/1315482679274479617
---
WT! Innovate
The Earthshot Prize
The Earthshot Prize is the most prestigious global environment prize in history, designed to incentivise change and help repair our planet over the next ten years.
The Prize aims to turn the current pessimism surrounding environmental issues into optimism, by highlighting the ability of human ingenuity to bring about change, and inspiring collective action.