The future aviation offsetting scheme will end up having little impact on the sector's soaring emissions unless restrictions are applied on what kind of offset credits airlines can purchase, a new study has found.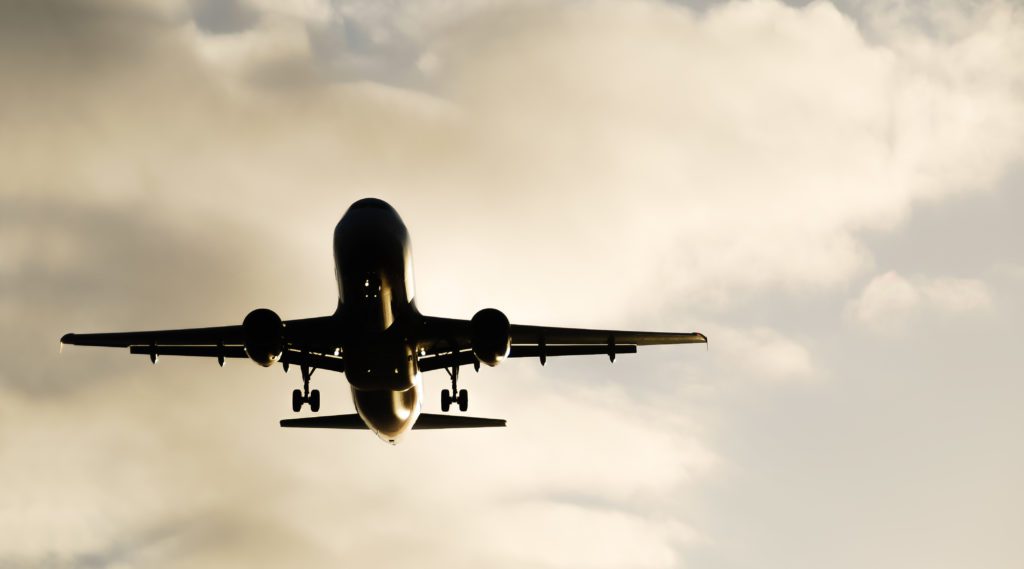 The study, commissioned by the German government, looked at the scenario where all offset credits from the UN's Clean Development Mechanism (CDM) would be allowed under the aviation offsetting scheme CORSIA.
The scheme will enter into force in 2020. The UN aviation body ICAO and its member states are currently working on draft rules on credit quality, expected to be approved by the ICAO Council in June this year.
Worryingly, the negotiations are moving towards allowing all CDM credits to the aviation scheme, unless additional restrictions are applied.
Why is it a problem?
As the report shows, allowing all CDM credits in could lead to prices below 1 euro per tonne of CO2 because the projects have already been set up and the cost of generating the offset is therefore very low. If these credits are used, new pollution emitted by planes after 2020 would be seen as "neutralized" by climate mitigation activities that were already going to be financed. This means that no new pollution reductions would be generated.
The study suggests a clear way to address these issues: Introducing restrictions on when the project starts would limit the supply and incentivise investments in new projects, thus creating new emissions reductions. From an environmental perspective, credits from projects that are financially viable on their own and will continue to reduce emissions regardless of CORSIA should be excluded from the pool of eligible credits.
The European Union has said that it prefers only emission units from projects with a start date after 31 December 2016 to be eligible under the scheme. Norway would like to see higher ambition, calling for eligible units to be restricted to those originating from programmes and projects that start after 31 December 2019.
In order for CORSIA to have any impact on curbing emissions from flying, all projects allowed under the scheme must be new, meaning that they should start from 2020 when the offsetting scheme itself starts. Buying credits from old projects, the emissions reductions of which have been created years ago, will not take us any closer to achieving the Paris Agreement goals.