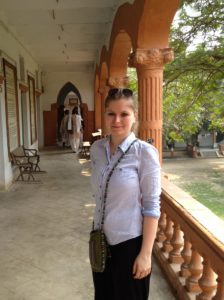 Sharing experiences with existing climate mitigation mechanisms, such as the Clean Development Mechanism (CDM) and highlighting the severe impacts on basic human rights these UN mechanisms can have, activists from Africa, Asia and Central America met with financial institutions and policy makers involved in financing these projects. The accountability of climate finance was thereby discussed from a European perspective.
From 8- 27 March, 7 activists from Asia, Africa and Central America visited Europe to draw attention to the impacts climate mitigation projects implemented under the UN's climate change framework can have on affected local communities. They visited Belgium, the Netherlands, France, Germany as well as Finland and attended meetings with high level policy makers and development banks.
One of the activists who joined this tour was Maximo Ba Tiul, a representative of the indigenous Maya Poqomchi-Q'eqchi community affected by the imminent construction of a hydroelectric dam in Guatemala. Despite a violent conflict between the communities and the power company, the Santa Rita hydro dam was registered under the UN's Clean Development Mechanism in June 2014. Amongst the banks involved in financing this project are the Dutch and German development banks as well as by the World Bank.
In a meeting with the Dutch development bank (FMO) and the German development bank (DEG), Mr Ba Tiul gave a first-hand account about the severe impacts on the indigenous communities affected by the Santa Rita project, which include evictions, arrest of project opponents and extra-judicial killings. Results from a complaint at the Compliance Advisor Ombudsman (CAO) of the World Bank's International Finance Corporation (IFC) are currently pending.
Reflecting on this case, an event was organized in the European Parliament on 24 March to discuss the accountability of the EU's climate finance contributions.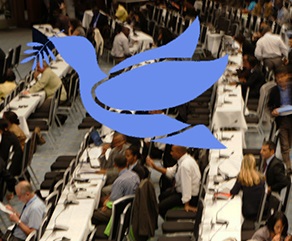 The discussions with the various institutions showed that more attention has to be raised for the impacts of climate mitigation projects, also highlighting the need for stricter safeguards and public consultation requirements. Furthermore, it was underlined that a human rights based approach in climate mitigation action is urgently needed, especially with regards to the new climate deal that will be agreed upon in Paris by the end of the year. Given the involvement of European financial institutions in financing climate mitigation projects, a strong EU position on human rights language and clarification about the accountability of EU's climate finance contributions is thereby essential.
For more information about this case, see a recent article in the Guardian here. Look out for the next edition of Watch This! To read about the outcome of the CAO complaint procedure and how this may impact the decision of the banks involved.
by Juliane Voigt – Policy Researcher at Carbon Market Watch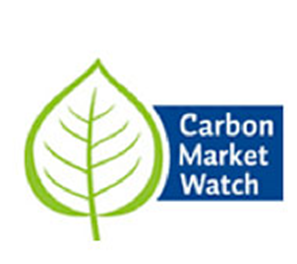 ---
Click here if you want to read the other articles of our Watch This! Newsletter