EU Climate Policy
Cities at the forefront of climate action
Cities and regions are critically important for meeting and overachieving Europe's climate targets. More than a third of the EU's 2020 climate target will be delivered by cities, equivalent to 240 million tonnes of CO2 emission reductions (JRC, 2016).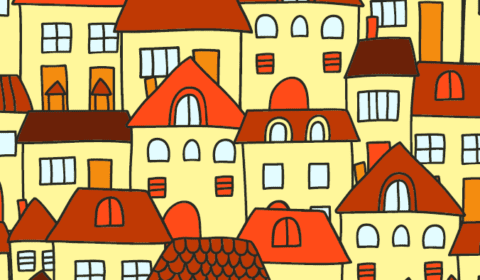 Submission to European Commission on modernising and simplifying the Common Agricultural Policy (CAP)
The current governance and decision-making process of the CAP is a main barrier preventing the current policy from delivering on its objectives.  Representing almost 40% of the EU budget, the CAP has to be aligned with the EU's environmental, climate and development objectives.
'Sharing experiences helps solve problems' – Two days of intense climate action talks with Southern European NGOs
Guest article by Susana Pinto from Quercus About 25 non-governmental organisations from Southern Europe, including Portuguese Quercus, gathered in Madrid on 5 and 6 April to exchange experiences and to explore ways to collaborate on European climate policies. While Portugal is on the right track when it comes to areas such as renewable energy, more…
Good-Bye Kyoto: Transitioning away from offsetting after 2020
The 2015 Paris Agreement, which sets out the framework for global climate action after 2020, includes the establishment of the Sustainable Development Mechanism (SDM). The goals of the SDM are to promote higher ambition that contributes to emission reductions and sustainable development, and deliver an overall mitigation of greenhouse gas emissions.
EU Climate Leader Board – Where countries stand on the Effort Sharing Regulation
EU Member States are currently negotiating Europe's key legislation for climate action, known as the Effort Sharing Regulation. Covering 60% of the EU's greenhouse gas emissions, the law will set binding national emission reduction targets for the 2021-2030 period for sectors such
as transport, buildings, agriculture and waste. In July 2016, the European Commission published the proposal for an Effort Sharing Regulation setting the basis for negotiations between EU ministers and Members of the European Parliament.