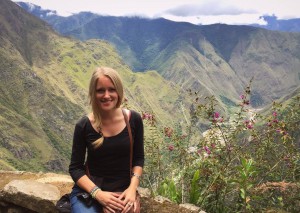 Future of Nationally Appropriate Mitigation Actions (NAMAs) post 2020 is still unclear. This article shows how they could greatly contribute to support the mitigation and development objectives of developing countries, including by helping to design and implement Intended Nationally Determined Contributions (INDCs).
In Paris, countries are to adopt an ambitious international climate agreement to be launched in 2020 – at least that is the hope! In preparation for this, they have been submitting their post-2020 climate commitments through the INDCs. In the INDCs, individual Parties indicate how they intend to reduce their greenhouse gas emissions beyond their current efforts. Carbon Market Watch hopes that these goals will be transformed into binding commitments.
                The NAMA/INDCs connexion
Many connections can be made between the concept of INDCs and NAMAs."
INDCs are to be designed in the light of national circumstances and development priorities. The pledges are therefore diverse, taking a form of economy wide targets, energy targets, policies and projects. Similarly, NAMAs are a country-driven mechanism that allows developing countries to undertake mitigation actions in the context of their development priorities and in a variety of 'nationally appropriate' forms, namely policies and projects.
While NAMAs were formally developed in the framework of pre-2020 ambition, their flexibility and potential to contribute to emission reductions and sustainable development, and their correlation to the INDCs raises the question: what will their role will be post-2020?
                NAMA, a useful tool for INDCs?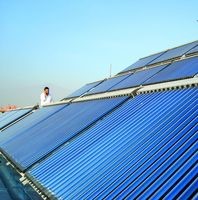 Beyond their similarity, NAMAs can greatly inform the implementation of INDCs. Firstly, in the run up to Paris, we have seen how NAMAs provided lessons for constructing INDCs. Capacities and institutions built in countries for developing NAMAs, including the monitoring, reporting and verification (MRV) system, finance channels, identified baselines and barriers were used by some countries. For example, Thailand's INDC has been prepared on the basis of key lessons learned from Thailand's NAMAs. The Dominican Republic INDC has sector specific measures that will be implemented based on capacity and expertise of institutions in the country developed through NAMAs.
Secondly, NAMAs can be used as a tool to implement INDCs. NAMAs comprise concrete mitigation actions and can serve as a main channel for delivering emission reductions pledged through INDCs. In fact, many countries have integrated NAMAs in their INDCs. For example, a part of the Tunisian INDC mitigation plan includes the use of a cement sector NAMA.
Following from this, NAMAs are likely to continue beyond 2020 as a mechanism with great potential to support the mitigation and development objectives of developing countries."
However, it is unclear whether NAMAs will maintain the same labelling, or whether their linking to the country pledges through the INDCs might transform their voluntary nature. The experience shows that implementation of NAMAs in their current context is slow. Therefore, their flexibility might serve them well to adapt to their new roles in the post 2020 climate regime.
By Urška Trunk, Policy Researcher at Carbon Market Watch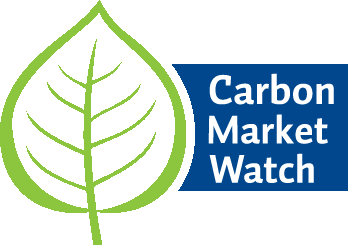 ---
Click here if you want to read the other articles of our Watch This! Newsletter