EU Emissions Trading System
How can the EU Emissions Trading System drive the aviation sector's decarbonisation?
This policy paper complements the briefing "A New Hope – recommendations for the EU Emissions Trading System review" Introduction: The aviation sector is responsible for nearly 4% of the EU's total CO2 emissions, and is the second biggest contributor to transport emissions, after road transport. While in flight, planes emit CO2 and also impact the…
Additional profits of sectors and firms from the EU ETS 2008-2019
This report by CE Delft was commissioned by Carbon Market Watch Summary This study has calculated the additional profits that sectors and companies have made from the EU ETS between 2008 to 2019 for the fifteen most CO2-intensive sectors plus aviation in nineteen EU countries. In our study we have investigated three types of profits:…
Europe's industry polluters make €50 billion in carbon market windfall profits
BRUSSELS, 7 June 2021 New analysis shows that the energy-intensive industry across Europe has profited up to €50 billion from 2008 to 2019 as a result of the free allocation of pollution permits under the EU Emissions Trading System (EU ETS). The findings in the report from independent environmental consultancy CE Delft highlight the need…
The Phantom Leakage – Industry windfall profits from Europe's carbon market 2008-2019
Executive summary  Since its inception, the EU Emission Trading System (EU ETS) has been giving free allowances to most energy-intensive industries deemed at risk of carbon leakage.  "Carbon leakage" refers to a hypothetical situation where companies transfer production to countries with weaker climate policies in order to lower their costs.  This policy briefing interprets the…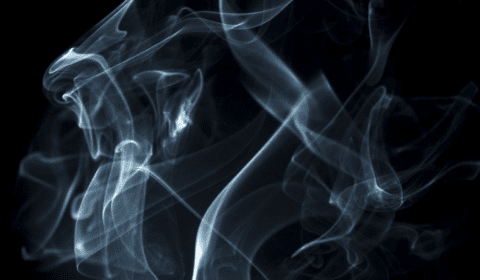 Return of the Allowances – Fixing the EU carbon market rules to drive industrial innovation
Date and Time: 15.00-16.30 CEST, 07 June 2021 (online). Watch the recording here or on YouTube Background:  The EU's Emissions Trading System (EU ETS) is Europe's main instrument to reduce carbon pollution from the power and industrial sectors. Over the years, it has helped to drive down the use of coal. However, when it comes…
Steel, cement and chemicals industries key to the clean transition 
The International Energy Agency outlines a path to a fossil-free future The International Energy Agency calls for an immediate stop to investments in and production of fossil fuels. For heavy industry decarbonisation, the "Net Zero by 2050" report relies too much on unproven technologies like carbon capture and storage. But it nevertheless sends a strong…
Four key issues to watch in the EU's carbon market reform
This opinion piece was first published on Euractiv on 15 April 2021 EU carbon market emissions experienced a record fall last year, but when it comes to heavy industry, the effect is likely to be short-lived, writes Agnese Ruggiero. The latest EU carbon market emissions data released by European Commission on April 1 was not…
How can the EU Emissions Trading System drive the plastics sector's zero-carbon transition?
Introduction: Plastic production is the largest part of the chemical sector, constituting about one-third of chemicals production worldwide and about one fifth in Europe. The petrochemicals sector is the sector that uses the most energy in the world, more than the iron and steel, cement, pulp and paper, and aluminium industries, and is the third-largest…
A New Hope – Recommendations for the EU Emissions Trading System review
Update 12/04/2021: Adjustments to the infographics "EU carbon emissions" and "The effect of a one-off EU ETS cap reduction" Executive summary With total greenhouse gas emissions of around 700 million tonnes per year, resource and energy-intensive industry is the third-largest climate polluter in Europe. The cement, chemical and steel sectors alone are responsible for almost…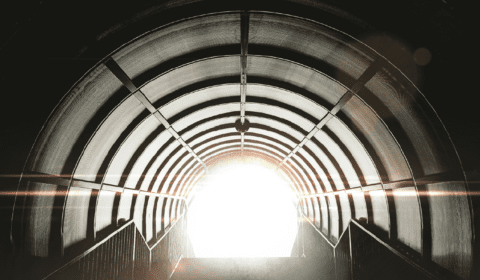 Carbon Market Watch's response to the public consultation on the revision of the Industrial Emissions Directive
Carbon Market Watch fully supports the comprehensive feedback provided by the European Environmental Bureau to the revision and welcomes the opportunity to give specific views on how the Industrial Emissions Directive (IED) should be revised to support industrial decarbonisation in a complementary manner to the EU Emission Trading System.   While we support the general direction…