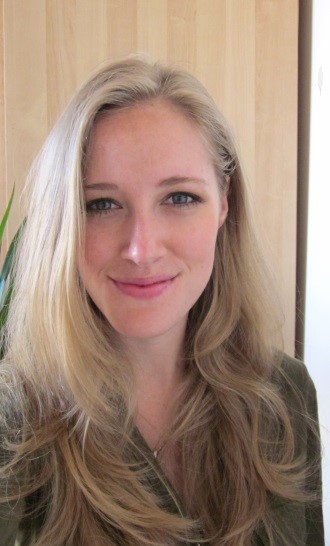 The new universal sustainable development agenda underlines the need for sustainable development and climate change to be addressed simultaneously through coordinated efforts. It will be on the shoulders of the United Nations Framework Convention on Climate Change (UNFCCC) Parties to keep the ball rolling towards a climate agreement that pursues climate appropriate sustainable development.
In New York, September 2015, all UN Member States committed to a new Sustainable Development Agenda – Agenda 2030 – that includes universal sustainable development goals (SDGs) to address poverty, the need for development, and environmental protection. These goals are applicable to both industrial and developing countries for the period between 2016 and 2030.
                SDGs push toward more effective sustainable development
For the first time, the SDGs provide an Agenda which promotes climate-compatible development and creates a common narrative and understanding of both climate change and development as inherently interconnected.
Number of climate change mitigation projects stemming from UNFCCC mechanisms failed to fail to deliver economic, social, and environmental benefits where they matter most – on the ground! This is particularly baffling for projects originating from the Clean Development Mechanism (CDM), reducing emissions from deforestation and forest degradation (REDD+), and Nationally Appropriate Mitigation Actions (NAMAs) which all have an objective to deliver sustainable development.
If implemented, the SDGs could help avoiding any new UNFCCC labelled project with negative impacts, as they provide a push towards a more effective sustainable development that the UNFCCC Parties simply cannot ignore when negotiating the Paris Agreement."
                What the Paris Agreement must recognise        
To make sure that SDGs message are taken into account, the Paris agreement must recognise the complementarity of action on climate change with the Agenda 2030. Land, water, energy security, environmental protection, and well-being of human society are all linked. Parties will need to put their money where their mouth is and implement what they have pledged in New York. Only an ambitious agreement that recognises how intertwined climate change and sustainable development are can put the world on the path towards low-carbon sustainable development.
Moreover, it will be crucial for Parties to effectively integrate the SDGs into national climate change planning and implementation. Worryingly, recent research analysis shows that current reduction pledges made by countries through intended nationally determined contributions (INDCs) will fall short of achieving the 2°C target. This means that toning up action at the national level will be essential to meeting targets that the world needs!
By Urška Trunk, Policy Researcher at Carbon Market Watch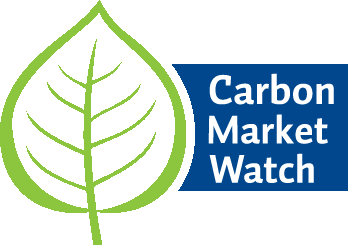 ---
Click here if you want to read the other articles of our Watch This! Newsletter