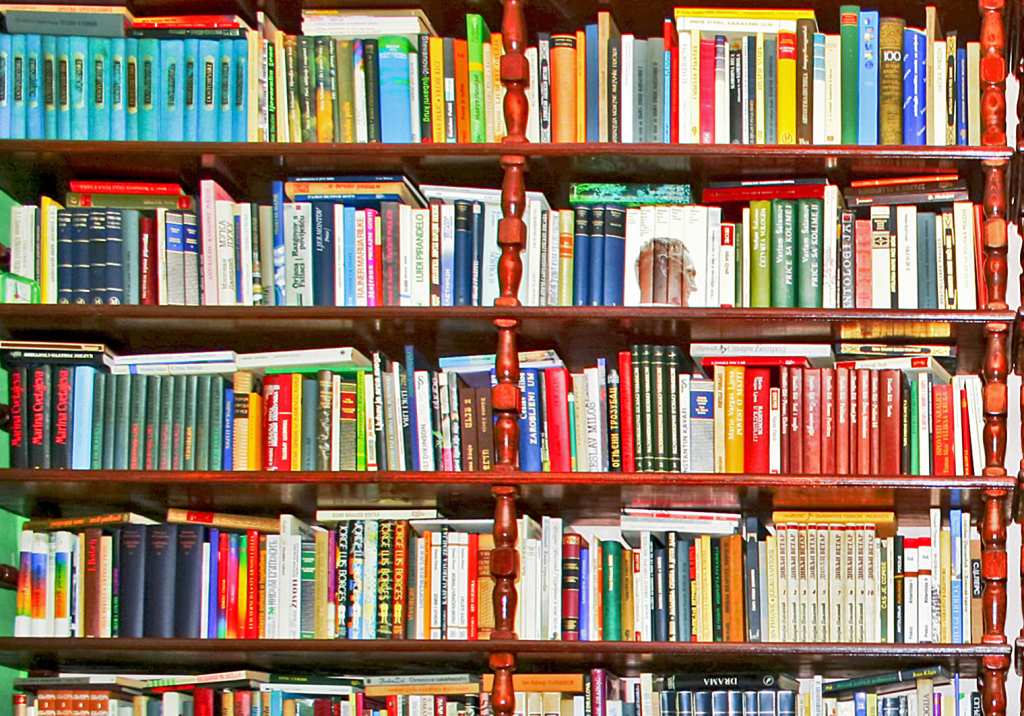 Carbon Market Watch brings you a list of suggested reading material to learn more about various topics.
Enjoy the reading!
New York Declaration on Forests Pledges to Halt Natural Forest Loss by 2030 – Climate Summit 2014

http://www.un.org/climatechange/summit//var/www/vhosts/carbonmarketwatch.org/httpdocs/wp-content/uploads/sites/2/2014/09/FORESTS-New-York-Declaration-on-Forests.pdf
The Soil Will Save Us: How Scientists, Farmers, and Foodies Are Healing the Soil to Save the Planet – Ohlson, K., Rodale Books, March 2014.
Watch This Content: