Scroll down for French and Spanish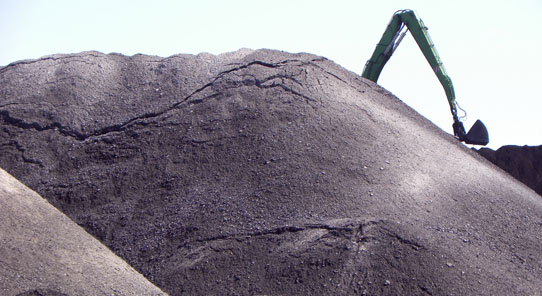 The CDM was designed to bring clean and sustainable development to poor countries while enabling rich countries to achieve their emissions reductions cost efficiently. Because the CDM was designed to be technology-neutral (meaning that any technology that removes emission is eligible), the CDM includes projects that create efficiency improvements for fossil fuel power projects. For example, it allows new coal fired power plants to earn tradable emissions credits for claimed improvements in power plant efficiency. However, coal projects do not belong in the CDM because they:
Would have been built in the absence of the CDM, i.e. the projects that have come forward to date are all 'non-additional' because super-efficient technology are actually business-as-usual and often required by the host country. These projects will therefore generate carbon credits that do not represent real emission reductions
Inflict toxic pollution on local populations and ecosystems, which undermines the CDM's sustainability objectives
Lock in billions of tons of CO2 emissions over decades to come instead of investing in renewable energies and a low carbon development path, which undermines climate mitigation goals.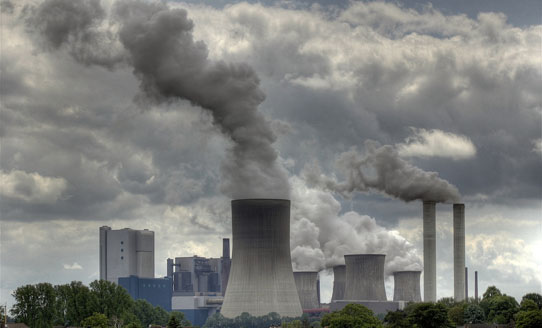 In addition, these projects are awarded carbon credits based on flawed CDM crediting rules that allow significant over-crediting. The CDM Executive Board suspended the methodology for these projects (ACM0013) in late 2011. The methodology is currently being revised but the revisions will not apply to projects that are already registered. They will also not address the climate burden inherent in coal use.
CDM Watch advocates banning coal projects from the CDM and the purchasing of credits from coal projects by the EU. Policy Brief on Coal in the CDM that outlines the impacts of coal use, explains why coal projects do not belong in the CDM and offers concrete policy solutions for the Parties of the Kyoto Protocol, the CDM Executive Board and the European Union.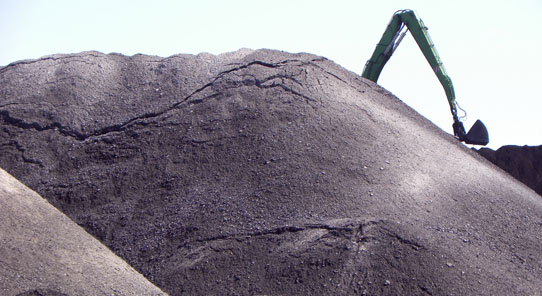 Le MDP a été conçu pour apporter un développement propre et durable pour les pays pauvres, tout en permettant aux pays riches d'atteindre leurs objectifs de réduction d'émissions de manière rentable. Parce que le MDP a été conçu pour être technologiquement neutre (ce qui signifie que n'importe quelle technologie éliminant les émissions est admissible), le MDP comprend des projets améliorant l'efficacité des projets d'énergie fossiles combustibles. Par exemple, il permet aux nouvelles centrales thermiques au charbon de gagner des crédits d'émissions pour des améliorations de l'efficacité des centrales électriques. Toutefois, les projets utilisant le charbon ne font pas partie du MDP parce qu'ils :
Auraient été mis en oeuvre en l'absence du MDP, c'est à dire que les projets qui ont été présentés à ce jour sont tous « non-additionnels » parce que l'utilisation de technologies à haute efficacité fait actuellement partie des pratiques business-as-usual et est souvent exigée par le pays hôte. Ces projets généreraient donc des crédits carbone qui ne représentent pas des réductions d'émissions réelles
Infligent une pollution toxique aux populations locales et aux écosystèmes, ce qui compromet les objectifs de durabilité du MDP
Verrouillent des milliards de tonnes d'émissions de CO2 au cours des décennies à venir au lieu d'investir dans les énergies renouvelables et de progresser sur la voie d'un développement sobre en carbone, ce qui compromet les objectifs d'atténuation du climat.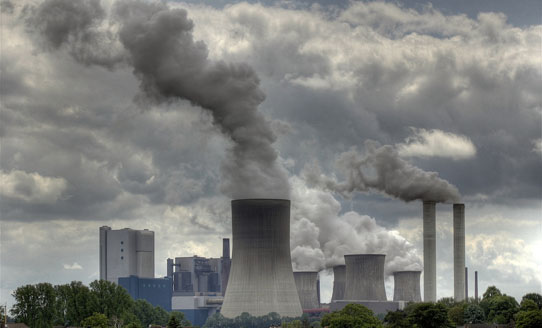 De plus, ces projets se sont vus attribuer des crédits carbone sur la base de règles d'attribution MDP erronées qui permettent un surplus significatif d'émissions de crédits. Le Conseil Exécutif du MDP a donc suspendu la méthodologie utilisée pour ces projets (ACM0013) fin 2011. La méthodologie est en cours de révision, mais les révisions ne s'appliquent pas aux projets qui sont déjà enregistrés. Ils ne concernent pas non plus la part du changement climatique inhérente à l'utilisation du charbon.
CDM Watch préconise l'interdiction des projets MDP utilisant du charbon et de l'achat de crédits issus de tels projets dans l'UE. Téléchargez notre briefing politique sur le charbon qui décrit les impacts de l'utilisation du charbon, explique pourquoi les projets au charbon ne font pas partie du MDP et propose des solutions concrètes pour les Parties au Protocole de Kyoto, le Conseil Exécutif du MDP et pour l'Union européenne.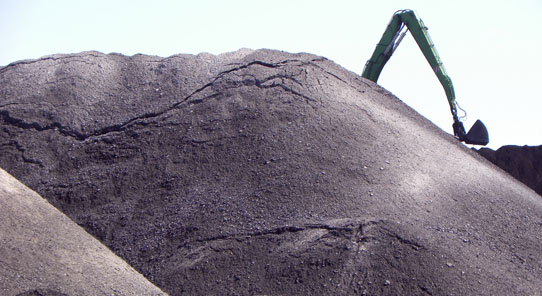 El MDL fue diseñado para llevar el desarrollo limpio y sostenible a los países pobres, mientras los países ricos lograsen sus reducciones de emisiones de manera económicamente eficiente. Debido a que el MDL fue diseñado para ser tecnológicamente neutral (es decir, que cualquier tecnología que elimina las emisiones es elegible), el MDL incluye proyectos que generan mejoras en la eficiencia energética de los proyectos de combustibles fósiles. Por ejemplo, permite que nuevas plantas de energía a base de carbón ganen créditos de reducción de emisión por las supuestas mejoras en la eficiencia energética de la planta. Sin embargo, los proyectos de carbón no pertenecen en el MDL ya que:
Serian construidos en ausencia del MDL, es decir, los proyectos que se han presentado hasta la fecha son todos «no adicionales», porque la tecnología super-eficiente es en realidad una tecnología de costumbre y, a menudo requerida por políticas nacionales del país anfitrión. Estos proyectos por lo tanto, generan créditos de carbono que no representan reducciones de emisiones reales
Infringe la contaminación tóxica en las poblaciones y los ecosistemas locales, lo que socava los objetivos de sostenibilidad del MDL
Compromete miles de millones de toneladas de emisiones de CO2 durante las próximas décadas en lugar de invertir en energías renovables y un camino de desarrollo de bajo carbono, lo que socava los objetivos de mitigación del cambio climático.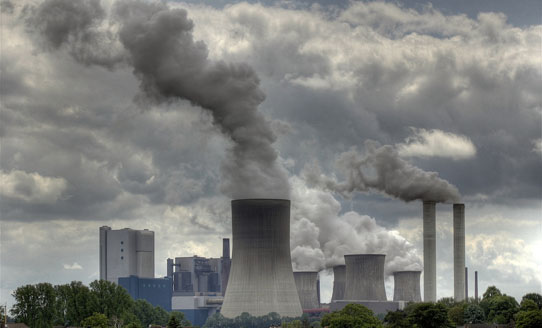 Además, se otorgan créditos de carbono a estos proyectos en base a normas defectuosas de acreditación del MDL que permiten una sobre-acreditación significativa. La Junta Ejecutiva del MDL suspendió la metodología de estos proyectos (ACM0013) a fines de 2011. La metodología está siendo revisada, pero las revisiones no se aplicarán a los proyectos que ya están registrados. Tampoco se encargarán de la carga climática inherente al uso del carbón.
CDM Watch defiende la prohibición de proyectos de carbón en el MDL y la compra de créditos de proyectos de carbón de la UE. Descargue nuestro Informe sobre políticas de carbón en el  CDM (en inglés) que describe los impactos del uso de carbón, explica por qué los proyectos de carbón no tienen cabida en el MDL y ofrece soluciones concretas de la política para las Partes del Protocolo de Kioto, la Junta Ejecutiva del MDL y la Unión Europea.
 Siga este enlace para ver publicaciones relacionadas a este tema en inglés