This week, UN climate negotiators are meeting in Bonn, Germany, to try and find common ground on the Paris Agreement's market provisions. There is growing political momentum to move beyond offsetting in global climate policy, but only a handful of countries around the negotiating table are willing to walk the talk.
"We can no longer rely on offsetting to deliver long-term climate goals," Mauro Petriccione, who heads the European Commission's climate action department, said at a recent conference on international carbon markets.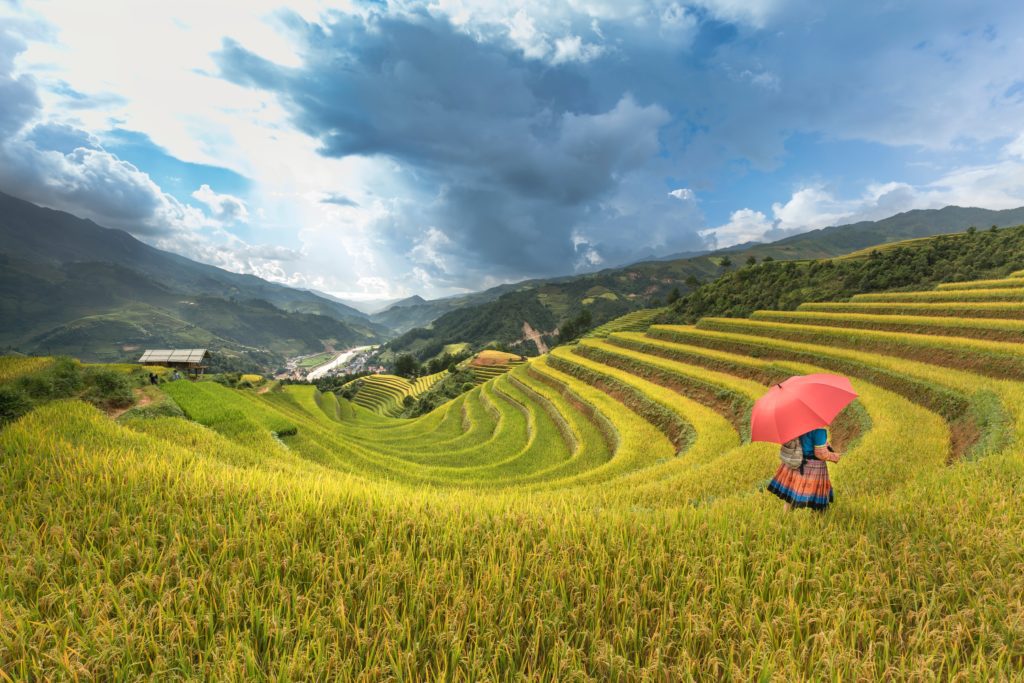 Despite this and other high-level calls to end the practice of compensating for one's carbon pollution instead of reducing it, the UN climate talks in Bonn are back to trying to square the circle and find ways to make offsetting compatible with the Paris climate Agreement that aims to reduce emissions in order to keep the climate crisis in check.
As a reminder, at last year's UN climate conference in Katowice, Poland, negotiators failed to agree on the details of the Paris Agreement Article 6 which lays down the foundation for future market mechanisms.
Among the open questions are how to avoid that emission reductions are counted towards multiple climate efforts, whether to allow old, junk credits from the Kyoto Protocol mechanisms to enter the market post-2020 and how to protect people affected by climate projects.
Failing to avoid double-counting and flooding of the market by old Kyoto credits would seriously undermine the effectiveness of Article 6 in helping us to reach the global climate goals.
Furthermore, the negotiations must lead to strong rules to ensure that all climate projects involve local stakeholders into the decision-making process and give affected communities access to a grievance mechanism. The projects must also go far beyond "do no harm", and actively contribute to promoting sustainable development and improving the lives of local communities.
Growing momentum to end offsetting
Earlier this month, the European Commissioner for Energy and Climate, Miguel Arias Cañete warned that continued use of "substantial" amounts of Kyoto emission permits in international carbon market schemes would significantly water down global climate action.
In a somewhat confusing incident, this was echoed in a blog post written by a senior official at the UN Environment Programme who last week sharply criticised offsetting – only to pull the post down the next day, blaming the editing process for having "introduced conflicting messages".
Meanwhile, also voluntary market actors are wondering what the future holds for them, and are asking stakeholders how to go beyond offsetting.
CORSIA, a (bad) joke
The biggest demand for offsets in the near future will come from airlines, as the aviation carbon market CORSIA enters into force in 2020. This market is already a "licence to pollute", and a failure to stop airlines from buying junk Kyoto credits would render the scheme into a mere greenwashing exercise for the fastest growing source of greenhouse gas pollution. Furthermore, without clear guidance, the risk of emission reductions being counted towards both countries' efforts under the Paris Agreement and airlines' offsetting obligations under CORSIA is very high.
Criticising the fact that the scheme doesn't require airlines to reduce their emissions but gives them a licence to increase them as long as the pollution is compensated for, the environment coordinator of the European Parliament's biggest political group EPP, Peter Liese recently called CORSIA "an absolute joke" and "just hot air."
Looking ahead
Carbon Market Watch has long been shedding light on the problems linked to offsetting and calls on governments to drop it from their climate toolbox. To effectively deal with the climate crisis requires that all countries and all sectors of society reduce emissions and fast.
The first step towards moving Article 6 away from mere offsetting, would be to agree on a partial cancellation of each credit transferred under the future market mechanisms. However, only a few countries around the negotiating table currently support this. Too many are still clinging onto the past in an apparent denial of climate reality. It's time they took their responsibilities under the Paris Agreement seriously and let go of the outdated concept of offsetting.
Further information:
Carbon Market Watch briefing note to negotiators, prepared for the Bonn Climate Change Conference, June 2019
Carbon markets 101 – the ultimate guide to global offsetting schemes