A discussion is picking up steam in Europe about ambition in addressing aviation emissions after the International Civil Aviation Organisation (ICAO) created a global offsetting scheme last fall. Citing the ICAO measure, airlines have now set about trying to weaken the EU Emissions Trading Scheme (EU ETS). Though still oversupplied, the EU ETS goes further than pure offsetting to reduce emissions on flights to, from and between European countries and works to apply the principle that developed countries should take the lead in climate change as anchored in the Paris Agreement.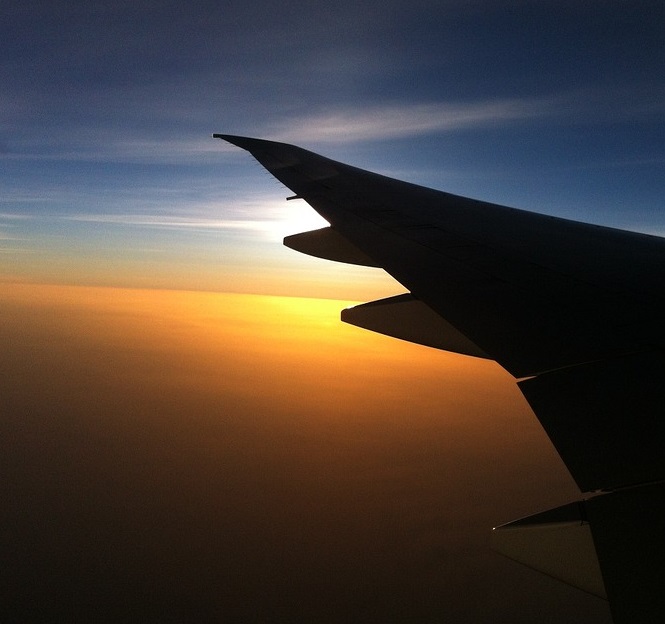 As of January 1st of this year, flights within, to, and leaving Europe are covered by the EU ETS. In response to the ICAO offsetting measure adopted in October of 2016, the European Commission has proposed the exclusion of international flights from the European market. International carriers would nevertheless continue to be regulated for flights within Europe.
The impact of reducing the number of flights covered, or scope, is not negligible. The proposal, if adopted, reduces EU ETS coverage of global aviation emissions from 35% to 8%, undermines the polluter pays principle, and reduces vacation costs for the global elite leaving the poor to pick up the tab. EU ETS coverage of these flights amounts to about 5 EUR per tonne of CO2 emitted. Replacing the EU ETS with offsets under the CORSIA, where Kyoto Protocol credits are likely to be eligible means paying a price of only 0.31 per tonne. This is yet another give away for a sector that is projected to make $29.8 billion in profits this year.
Analysis of the two measures is clear – The European system is more ambitious in terms of its  target, environmental quality, and generation of climate finance finance that can be directed towards climate projects in developing countries.
CORSIA
EU ETS
Unlimited Growth
Absolute Cap
Nothing for emissions below 2020 level
Covers all EU aviation emissions
Only 25% of all global aviation emissions
Completely based on offsetting
No offsetting after 2020
Unknown offset quality
Current negative list, only UNFCCC credits from LDCs
Voluntary until 2027
Mandatory
No enforcement
Penalties for non compliance
Future after 2035?
Will Europe play a climate leadership role in in the global efforts to fight climate change or does the bloc backslide on its promised ambition and Nationally Determined Contribution? For the sake of the climate and those around the world already suffering from droughts, floods, heatwaves and the like, Europe, more than ever needs to show courage and ambition.
Carbon Market Watch is advocating for more climate action in the aviation sector both in Europe and internationally. Watch this space for more information on our aviation campaign.
By Kelsey Perlman – Aviation policy officer  

---
Click here if you want to read the other articles of our Watch This! Newsletter
.