Experience with Nationally Appropriate Mitigation Actions (NAMAs) should be taken into account when implementing Nationally Determined Contributions. This article provides lessons learned from stakeholder engagement in NAMAs implementation and recommendations on how to ensure all-inclusive stakeholder consultation in the framework of the Paris Agreement.
On 4 November 2016 the Paris Agreement, which calls for strong action on climate change, has entered into force. Among others, the Agreement underlines the urgent need for countries to bring their mitigation contributions in line with the objective of limiting global warming to well below 2°C.
It refers to Intended Nationally Determined Contributions (INDCs) as the fundamental tool for achieving this objective. 190 countries, representing almost 99 % of global GHG emissions, have submitted their INDCs, indicating their mitigation actions, but also, for some of them, their adaptation actions. As countries ratify the Paris agreement, INDCs are transformed into Nationally Determined Contributions (NDCs).
NAMAs in the post-Paris landscape
While NAMAs are not explicitly mentioned in the Agreement, the latter refers to domestic mitigation measures with the aim of delivering emission reductions pledged through INDCs. This clearly applies to existing national mitigation delivery mechanisms, including NAMAs.
The experience shows that implementation of NAMAs in their current context is slow, with only 19 out of 204 NAMAs reaching the implementation stage. However, mitigation commitments by countries made through NDCs might provide a new impetus for NAMA implementation in the future.
Lessons from NAMAs for INDCs: civil society participation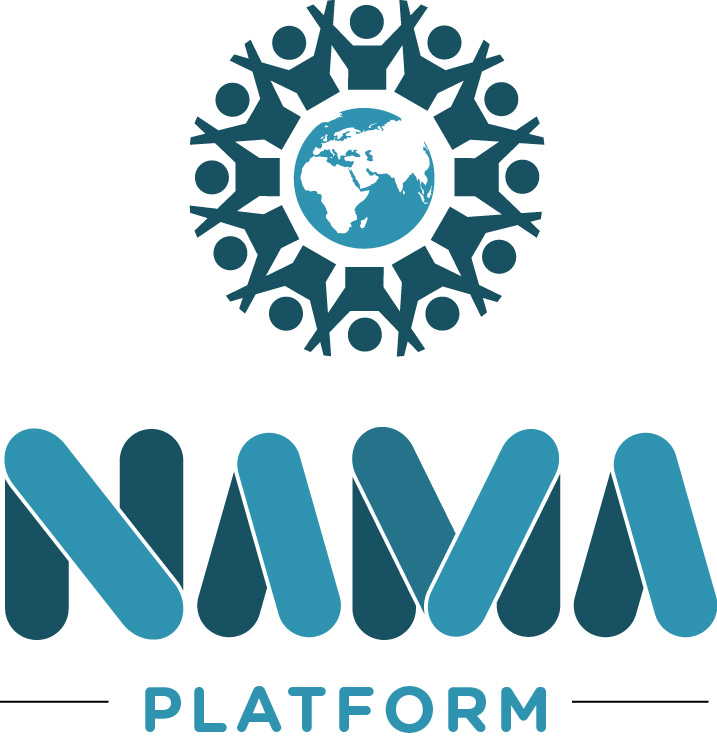 Besides being used as a vehicle to implement the NDCs, NAMAs can provide valuable lessons for engagement of stakeholders in the process, particularly the public. Experience from NAMAs shows that engagement of civil society in all stages of the process has led to additional sustainability of NAMAs. It increased accountability, local ownership and public acceptance of NAMA outcomes.
Like NAMAs, NDCs should aim to build legitimacy and accountability of national action through public support. However, only about half of submitted INDCs (53.7%) mention involving stakeholders in the development phase, with less than one fifth (17%) mentioning inclusion of civil society as one of the stakeholder groups, but failing to refer to indigenous peoples and affected local communities.
Furthermore, it is unclear how participation of civil society and populations affected by actions will be provided in the implementation of NDCs. NDCs will have to face similar perils as NAMAs in supporting activities that could potentially have serious negative impacts on local communities and the environment if not properly safeguarded.
Therefore, the governments should clearly set out how they will ensure all-inclusive stakeholder consultation, respect for human rights, indigenous peoples' rights and gender equality. Without deferring to these elements, NDCs cannot drive transformational change.
By Urska Trunk – Policy Officer 

---
Click here if you want to read the other articles of our Watch This! Newsletter
.