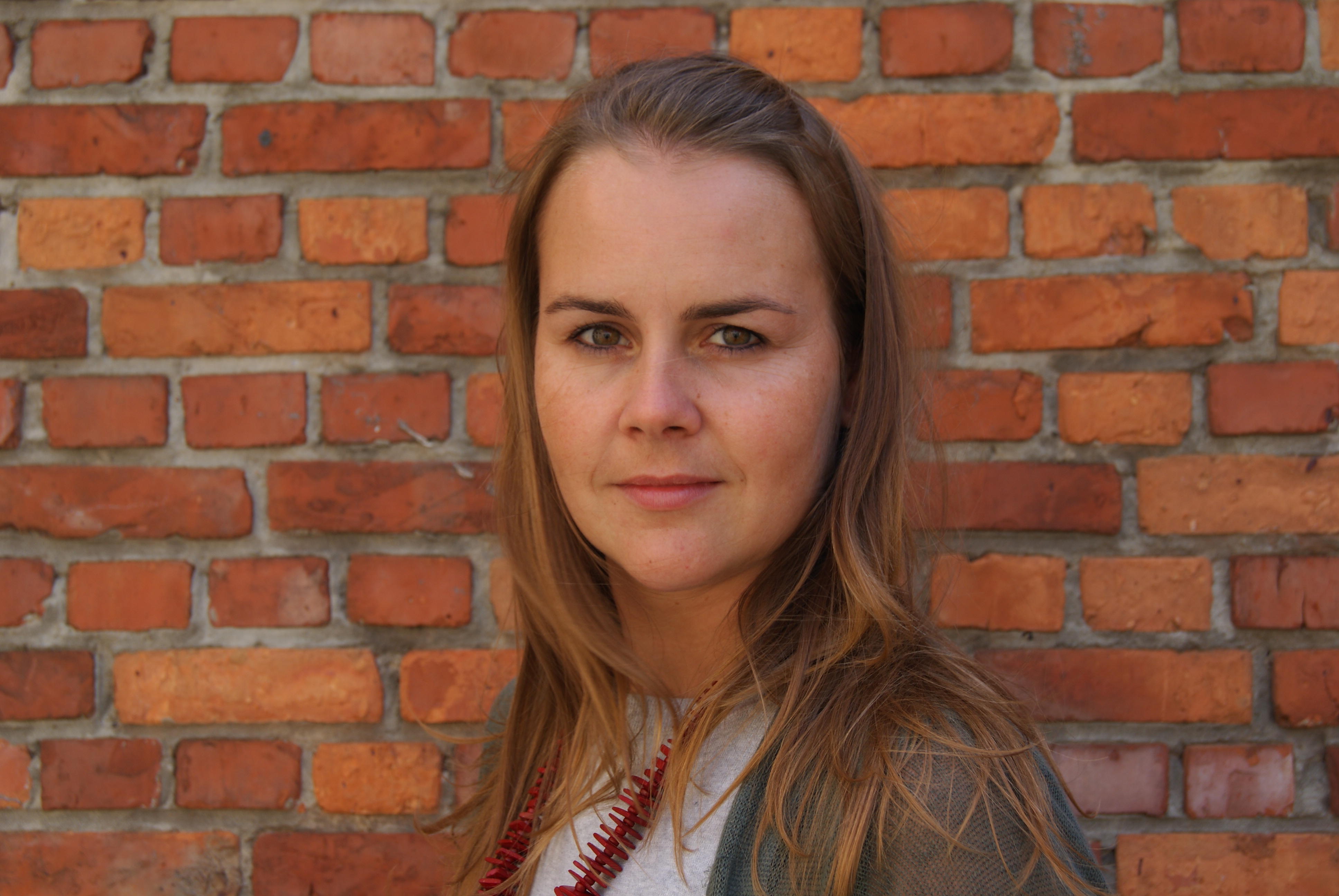 As we are approaching the Paris climate negotiations, several major discussion items remain at the centre stage of the discussion, such as how to design the ambition mechanism, how to accelerate finance, and what role will loss & damage play. However, since the latest Bonn negotiations, several proposals regarding the use of carbon markets have been introduced into the negotiation text that – if not designed carefully – may significantly undermine the Paris agreement.
Only very few countries have outlined in their Intended Nationally Determined Contributions (INDCs) that they will use international trading to count towards their climate goals. From the industrialised countries, only Switzerland, New Zealand and to a certain extent Norway have indicated the use of markets under the Paris climate treaty. Others, such as the US and the European Union have submitted purely domestic climate plans. On the other hand, numerous developing countries have announced interest for an international carbon market to play a role in the future. Several countries, such as Albania, Barbados and Togo, suggest continuing generating offset credits and others, such as Cabo Verde, Ghana, Mexico and Uganda plan to achieve their conditional pledges with the use of markets.
Despite the limited role of markets expressed by developed countries in their INDCs, the political reality regarding domestic carbon pricing schemes looks different: jurisdictions responsible for 40% of the global economy have already implemented carbon pricing mechanisms. Despite its domestic nationally determined mitigation commitment (NDMC), the EU is currently negotiating linking its Emissions Trading System with Switzerland with a view to a global carbon market at a later stage. China is currently fleshing out the rules for its national carbon market from 2017 onwards and also in the Americas, carbon markets have been developed in California and Quebec and could be expanded through linking to other regional emissions trading schemes, depending on the US presidential elections next year.
The latest Bonn negotiations have significantly changed how carbon markets are being discussed. There was initially no mention of them in the draft treaty text, however, 2-5 pages of language proposals for carbon markets have been added. Article 3 (mitigation) includes key principles, such as avoiding double counting, ensuring that "mitigation outcomes" are "real, permanent, additional and verified", and ensuring that carbon markets are "supplemental to domestic action". A paragraph on "cooperative approaches" is expected to allow countries to achieve their pledges jointly by linking their emissions trading systems. Paragraphs have been added for a "mechanism to support sustainable development" (Article 3ter) paving the way for the continuation of a revised version of the CDM or a New Market Mechanism. The establishment of a new "REDD-plus mechanism" (Article 3bis) is proposed separately. The accompanying draft decision text includes several paragraphs (para 30 and 34) on technical elements for implementing the treaty principles.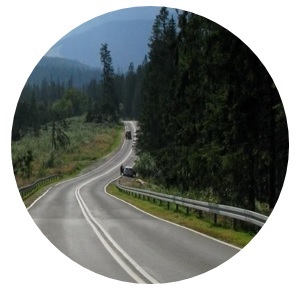 While there are well known concerns about the effectiveness of carbon markets, there is also a risk that the absence of clear rules would allow countries to implement carbon markets without harmonised standards, necessary safeguards, and international oversight."
To avoid that the use of carbon markets undermine the Paris agreement, the Paris climate treaty must include the following key principles for the use of markets:
Ensure supplementarity of carbon market use on top of nationally determined mitigation commitments
Ensure that carbon offsets are real, permanent, additional and verified
Avoid the trading of hot air trading
Avoid double counting of efforts
Avoid double counting of financial flows and mitigation commitments
Contributing to sustainable development
Click here for more detailed recommendations.
By Eva Filzmoser, Director of Carbon Market Watch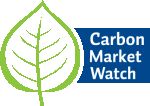 ---
Click here if you want to read the other articles of our Watch This! Newsletter