Scroll down for French and Spanish

Policy Issues that affect the CDM's environmental integrity
The CDM Executive Board makes decisions on a large number of issues, including project registrations, the issuing of carbon credits as well as decisions about policy issues every time they meet. Most of the policy topics require in-depth understanding of the technical and policy implications. We give short introductions on a range of important policy issues that affect the quality of offsets:
Problematic Project Types in the CDM
Some project types in the CDM are inherently more problematic than others. This is the case for projects that are likely to be non-additional, lead to over crediting, perpetuate unsustainable practices, or are more likely to have harmful impacts for the local populations. Learn more about the following project types: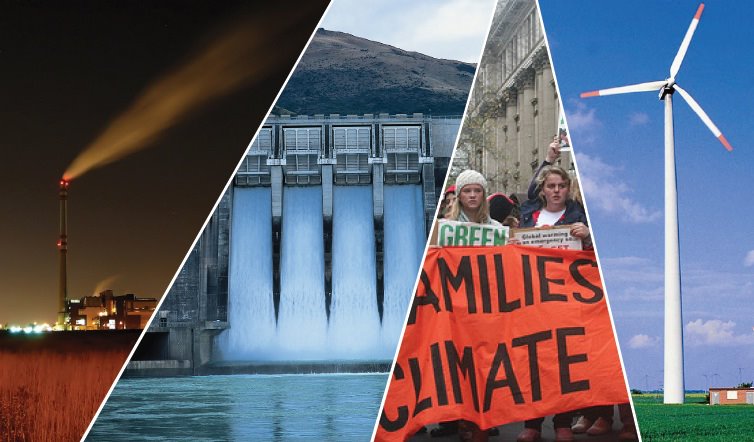 Les questions politiques affectant l'intégrité environnementale du MDP
Le Conseil Exécutif du MDP rend des décisions sur un grand nombre de questions, y compris les enregistrements de projets, la délivrance de crédits carbone ainsi que les décisions sur les questions politiques à chaque fois que cela est nécessaire. La plupart des sujets politiques exigent une compréhension profonde des implications techniques et politiques. Nous donnons une brève introduction sur une série de questions politiques importantes qui affectent la qualité des compensations:
Types de projets problématiques dans le cadre du MDP
Certains types de projets MDP sont par nature plus problématiques que d'autres. C'est le cas pour les projets qui sont susceptibles d'être non-additionnels, qui conduisent à un excédent d'émission de crédits, qui perpétuent des pratiques non durables, ou qui sont plus susceptibles d'avoir des impacts néfastes pour les populations locales. En savoir plus sur les types de projets suivants :
Autres mécanismes de compensation
Bien que le MDP soit le mécanisme le plus important, d'autres programmes de compensation ont été mis en œuvre. Certains d'entre eux sont des régimes obligatoires, d'autres sont volontaires. Pour un aperçu des programmes, visitez le site Web CORE (lien externe).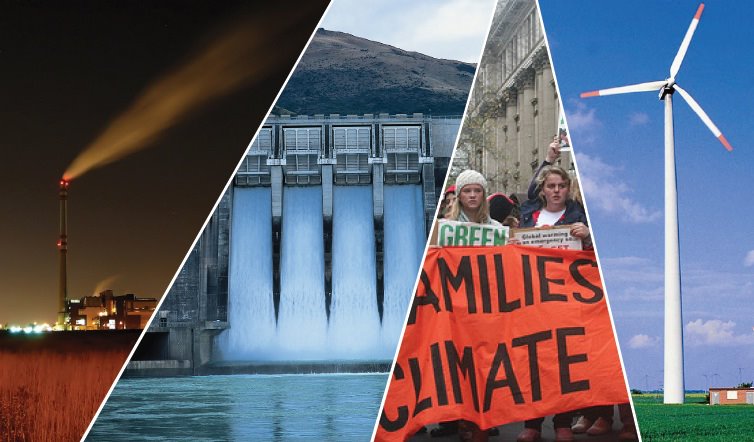 Témas de política que afectan a la integridad ambiental del MDL
La Junta Ejecutiva del MDL toma decisiones cada vez que se encuentra sobre un gran número de cuestiones, incluidos los registros de proyectos, la emisión de bonos de carbono, así como las decisiones sobre cuestiones de política. La mayoría de los temas de política requiere un conocimiento profundo de las implicaciones técnicas y políticas. A continuación una breve introducción de una serie de temas importantes de política que afectan la calidad de las compensaciones:
Tipos de proyectos problemáticos en el MDL
Algunos tipos de proyectos en el MDL son intrínsecamente más problemáticas que otras. Este es el caso de proyectos que pueden ser no adicionales, dan lugar a sobre-acreditación, a perpetuar las prácticas no sostenibles, o son más propensos a tener efectos perjudiciales para las poblaciones locales. Más información acerca de los siguientes tipos de proyectos:
Siga este enlace para ver publicaciones relacionadas a este tema en inglés