UNFCCC Side Event: Protecting human rights in international carbon markets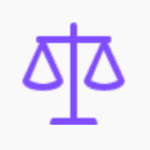 This side event will focus on the measures to protect and enhance the rights of local stakeholders affected by climate mitigation projects. It will be inscribed in the context of the negotiations for the rules, modalities, and procedures of the SDM, with a link to CORSIA.
A more detailed programme with confirmation of date and time will follow.