Climate campaigners looking for progress in the Marrakech negotiations went away disappointed. The election of Donald Trump as US president shortly after the meeting started cast a gloom over the talks, only slightly lifted by the most vulnerable countries committing to transition to 100% renewable energy.
Market negotiators at the UN climate change conference in Marrakesh talked a lot about procedure, repeated previous statements, threw out observers and decided to call for more submissions. We are still waiting for the lofty text about human rights, ambition, environmental integrity, and sustainable development to mean something, and so far they have not delivered.
If markets are to play a positive role in the Paris Agreement, negotiators must learn from the existing mechanisms' shortcomings. Parties have many constructive ideas in their submissions, but figuring out how they all fit together and how they relate to other parts of the Paris Agreement will be a complicated dance. Paris parties aim to adopt rules in 2018. Ambition, environmental integrity and sustainable development will be the key issues to watch.
More ambition is paramount
The recent news of extraordinary warming in the Arctic ocean underlines the urgency to reduce emissions quickly. If markets are really to increase amb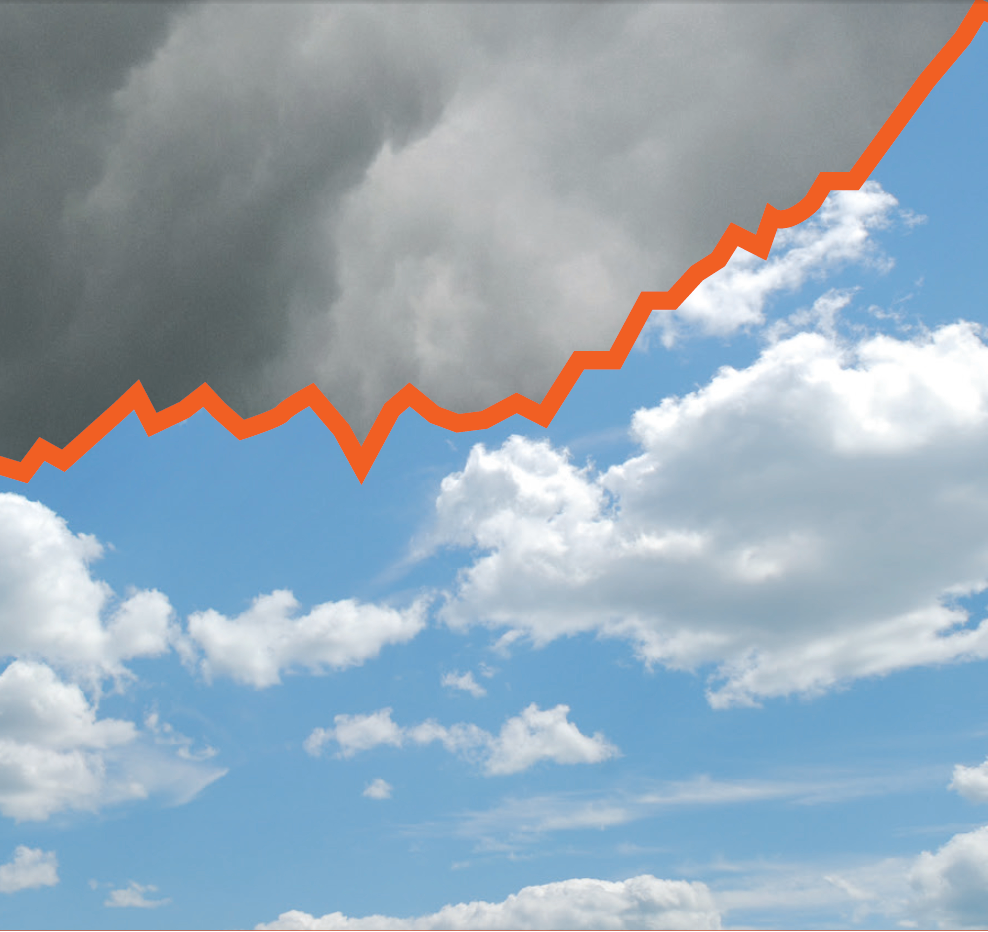 ition, a major step will be to establish a clear way to move beyond just compensating for emissions towards actually reducing them.
It is also important to figure out how to prevent markets from providing a perverse incentive for unambitious commitments. At a side event on environmental integrity and sustainable development, Karen Olsen from the UNEP DTU Partnership suggested a shift from an additionality test for crediting towards a concept that furthers transformational change towards low carbon economies. The concept has made inroads with the Green Climate Fund, and warrants further exploration.
Different views on 'environmental integrity'
While some academics and experts define environmental integrity fairly narrowly to focus on at least a zero sum actual greenhouse gas compensation exercise in crediting and trading, observers heard a variety of interpretations in Marrakech.
The Environmental Integrity Group (EIG) closely links environmental integrity with sustainable development, specifically referencing the Sustainable Development Goals and human rights. Other parties see sustainable development as a national prerogative and reject indicators as well as a clear description of what they understand sustainable development to be.
Looking toward the next climate talks in May 2017, civil society around the world need to reach out to their respective governments to provide input on how to develop rules and guidance for the new market provisions.
Observers can also submit views to Subsidiary Body for Scientific and Technological Advice (SBSTA) (even though the official call was only for parties) by 17 March 2017. For ideas and inspiration for your input, the Wuppertal Institut has compiled a summary of parties' submissions prior to COP22. Moreover, Carbon Market Watch's latest briefing on what carbon  markets can look like is available here.
By Pierre-Jean Brasier – Network coordinator  

---
Click here if you want to read the other articles of our Watch This! Newsletter
.

.