The Swedish Energy Agency (SEA) has faced criticism for purchasing CDM carbon credits from a tree plantation project at Kachung, Uganda. The SEA signed a 20 year (2012-2032) purchase agreement with Norwegian company Green Resources, but later suspended payments due to problems with the project. In March 2016 the SEA announced that it would not withdraw from the agreement as requested by several NGOs and scientists, saying it would be better to stay engaged in order to improve the situation of the affected community.
.
.
The Kachung Forest Project (CDM project #4653) is deeply flawed – socially, ecologically and economically – and needs to be questioned in nearly all respects.
Harmful impacts
While well intentioned and meant to "afforest degraded lands", the project has had negative impacts on the environment: It destroyed grassland and savanna,
and degraded farmland with its alien (non-native) eucalyptus and pine tree plantations, which do not grow naturally in Uganda. Besides being invasive, these trees consume excessive amounts of water, and alter the soil's chemistry and micro fauna.
The project was also harmful to the local community and led to the eviction and loss of income to local people, while others were detained, imprisoned, or had livestock confiscated. This made them especially vulnerable to food and water shortages. Villagers at Kachung reacted by suing Green Resources and the Uganda National Forest Authority in 2008.
Doubt on emission reductions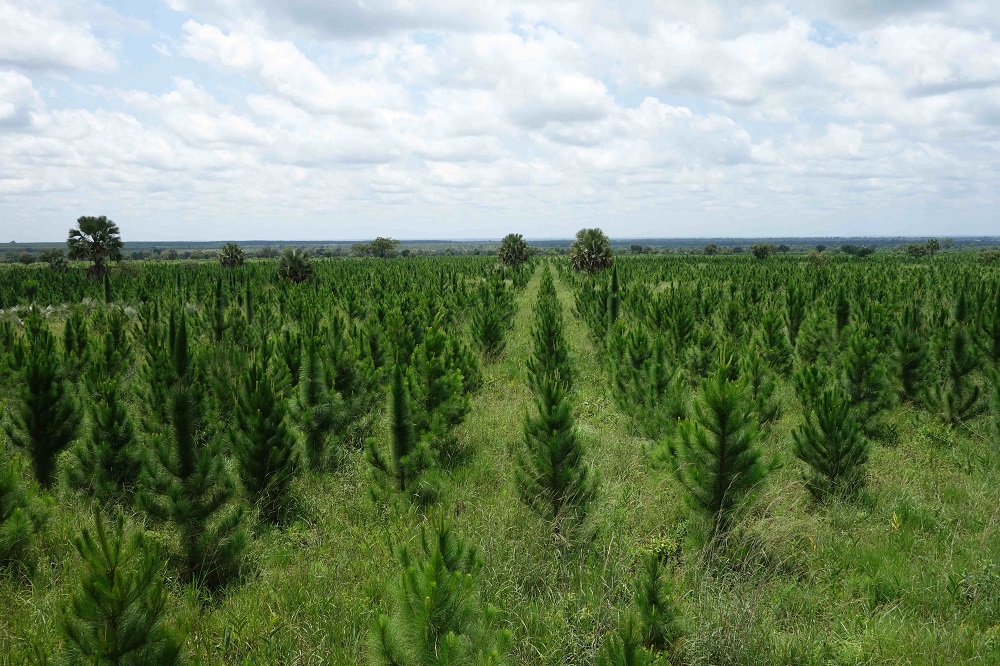 There is doubt regarding the capacity of tree plantations to sequester carbon. Studies have shown a pattern of a general decrease in carbon pools in tree plantations compared with natural forests. The tree plantations at Kachung will more likely be a net source of greenhouse gas emissions over the entire period of habitat destruction, timber production, transportation and processing; and finally consumption and/or disposal as waste, or through burning.
While Green Resources would profit from carbon credits, there would be little benefit to Uganda. Also, Uganda cannot use the project to offset its own emission reductions, since credits are sold to rich countries like Sweden. By purchasing carbon credits from Green Resources, the SEA is effectively supporting a system that exploits African nations and their resources for the benefit of the global North in the form of polluting multinational corporations. This is a guaranteed recipe for future socio-economic problems in Uganda.
.

Failure to address the situation
NGOs and researchers from different countries and Swedish media have heavily criticized this harmful project and called the SEA to withdraw from its agreement with Green Resources. In March 2016, the SEA responded that it would maintain its involvement in the project in order to improve the situation of the affected community. Green Resources also committed to increasing the local benefits of the project, but has failed to respond ad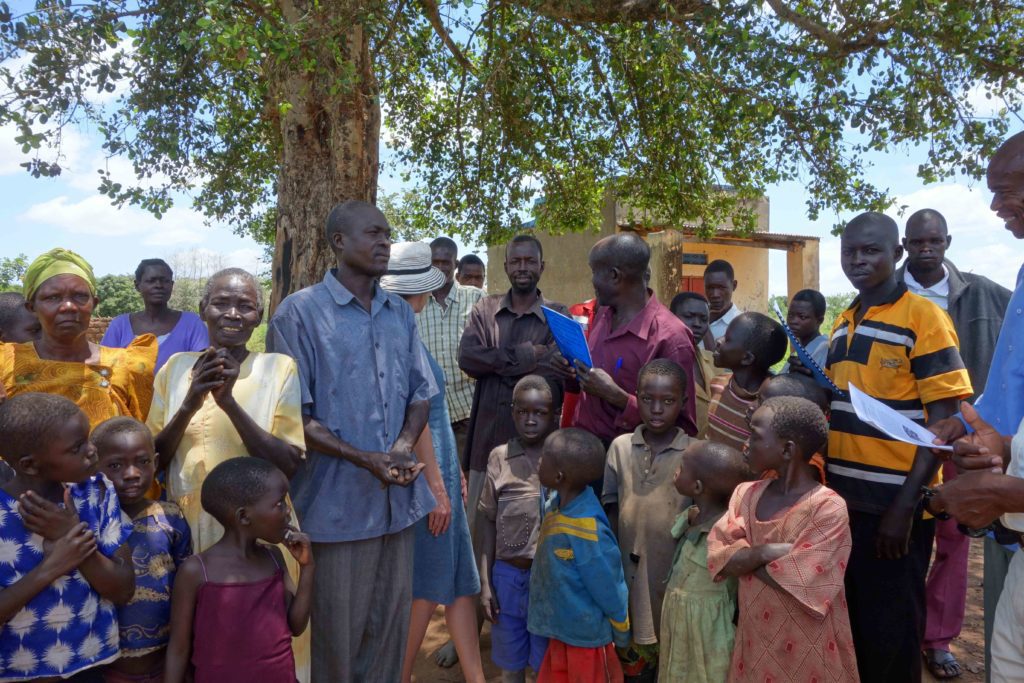 equately to criticism of its project in Africa. This makes it clear that it has no genuine intention of mitigating climate change, preserving biodiversity, or improving the social and economic conditions of people living at Kachung.
The grassland and savanna destroyed by the tree plantations at Kachung must be restored using locally indigenous plants including trees, and villagers allowed
to cultivate the land and graze their livestock using agro-ecological farming methods. Fruit trees could be planted in villages to provide additional food. Establishing such conditions will help ensure the welfare and long-term livelihoods of local communities, and restore the integrity of the environment.
Considering the many shortcomings of the poorly conceived and executed carbon offset project at Kachung, we, the concerned NGOs, again call on the SEA to cancel its carbon credit purchase agreement with Green Resources. This deal has also created a bad precedent that could encourage more land-grabbing for tree plantations in the region.
By Amanda Tas, Protect the Forest, Sweden;
Kristen Lyons, Associate Professor- Development Sociology, University of Queensland Senior Research Fellow, Oakland Institute;
Frank Muramuzi, Executive Director, National Association of Professional Environmentalists (NAPE), Uganda;
Simone Lovera, Executive Director, Global Forest Coalition;
Wally Menne, Timberwatch Coalition, South Africa;
Dr Adrian Nel,  Senior Lecturer, School of Agriculture, Earth and Environmental Science, University of Kwazulu-Natal, South Africa.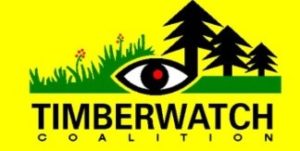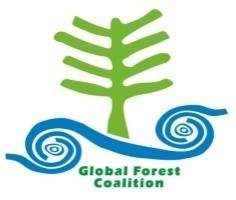 ---
.
.
Click here if you want to read the other articles of our Watch This! Newsletter