This section aims at putting a network member under our newsletter spotlight! In this edition, Mahesh Pandya introduces Paryavaran Mitra, an Indian voluntary organization working in the field of environment and pollution issues using environmental laws as an advocacy tool.
You would like to be in the next Member Spotlight? Contact Pierre-Jean: [email protected].
–       Could you please present your organization and the work you are doing?
Paryavaran Mitra is based in Ahmedabad, Gujarat State, India. It is registered as a Non-Governmental Organization working on socio-environmental issues since 1997. We have been especially active in the Environment Impact Assessment (EIA) process making sure that stakeholder consultation (such as Environment Public Hearings) in the State of Gujarat are a transparent and democratic channel to voice public grievances against industrial pollution and disasters. So far, we have studied more than 500 EIA reports and also have sent comments to appropriate authorities for better environment management.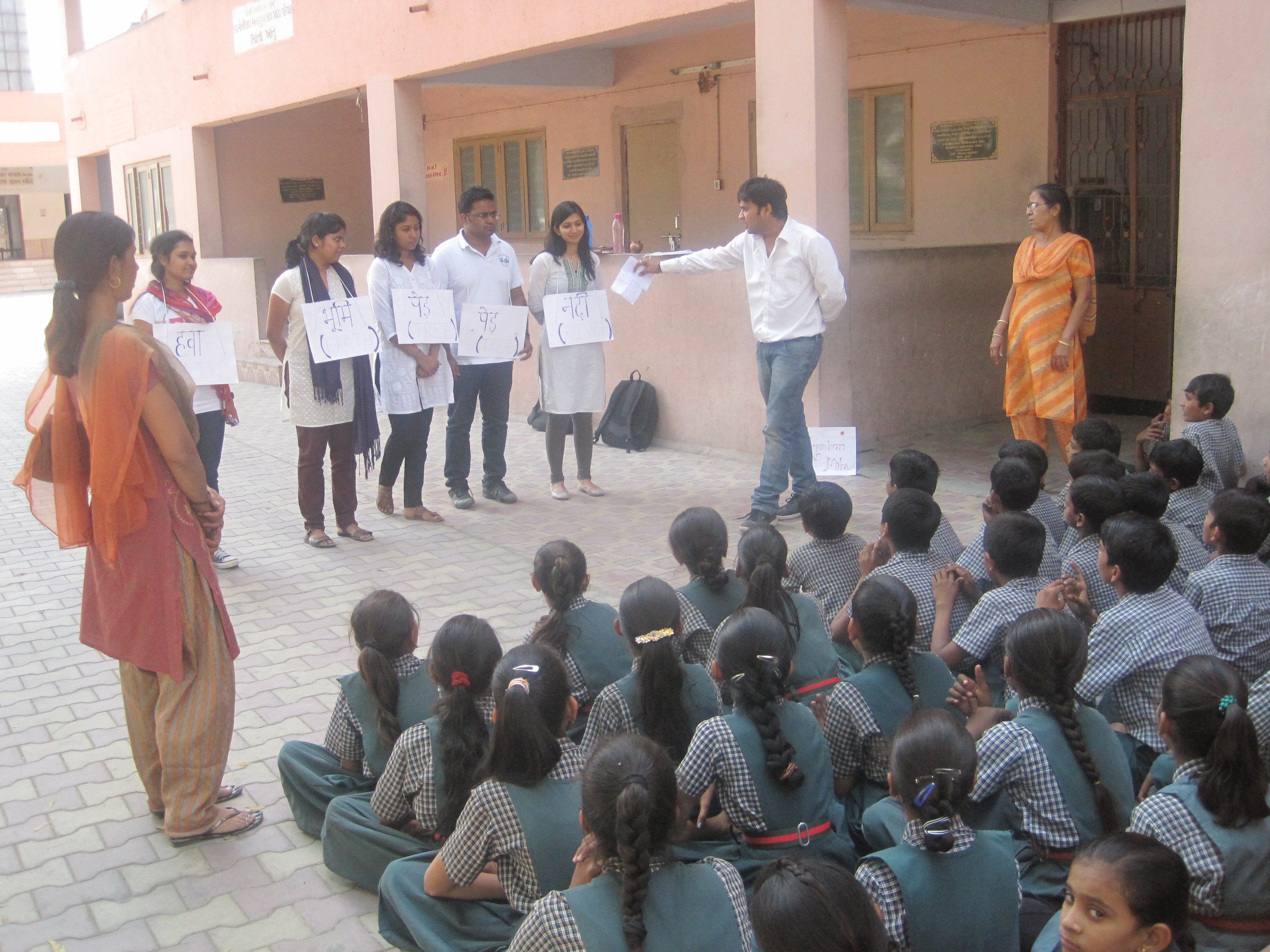 Paryavaran Mitra is working with grass-root activists and organizations to link local reality to national and international policy level developments with regard to climate justice issue. We encourage local people to participate in environmental decision making process whenever possible.
Our goal is: To focus on social injustice, human rights violations and ecological/environmental imbalance in development projects/process and to try and resolve these issues.
–       Can you tell me more about your experience on the Clean Development Mechanism (CDM) and its impacts on the ground, in India?
Paryavaran Mitra has a long track record of scrutinizing CDM projects and the development of environmental regulations in Gujarat. For many years, Paryavaran Mitra and Carbon Market Watch have been cooperating to speak out against problematic CDM projects and their implications for the poor and marginalised in the context of one of the fastest growing economic hubs of India.
We discovered the CDM in 2004-05 while working on a project 0001 "for GHG emission reduction by thermal oxidation of HFC 23" in Gujarat, India. The project was earning carbon credits for reducing emissions but had very bad negative impacts on the ground: villagers were complaining about dirty waters in their water sources, crop damaged due to poisonous gases emitted through the unit, etc. We checked the essential provisions regarding CDM projects and found that there was no contribution in sustainable development by this project!
Then onwards we started monitoring CDM projects in state of Gujarat and also started looking for public notices about Local Stakeholder Consultation for CDM projects and also participated in few of them in state of Gujarat. We also organize trainings/seminars for local people, industries and any other audience who wish to know details of CDM projects.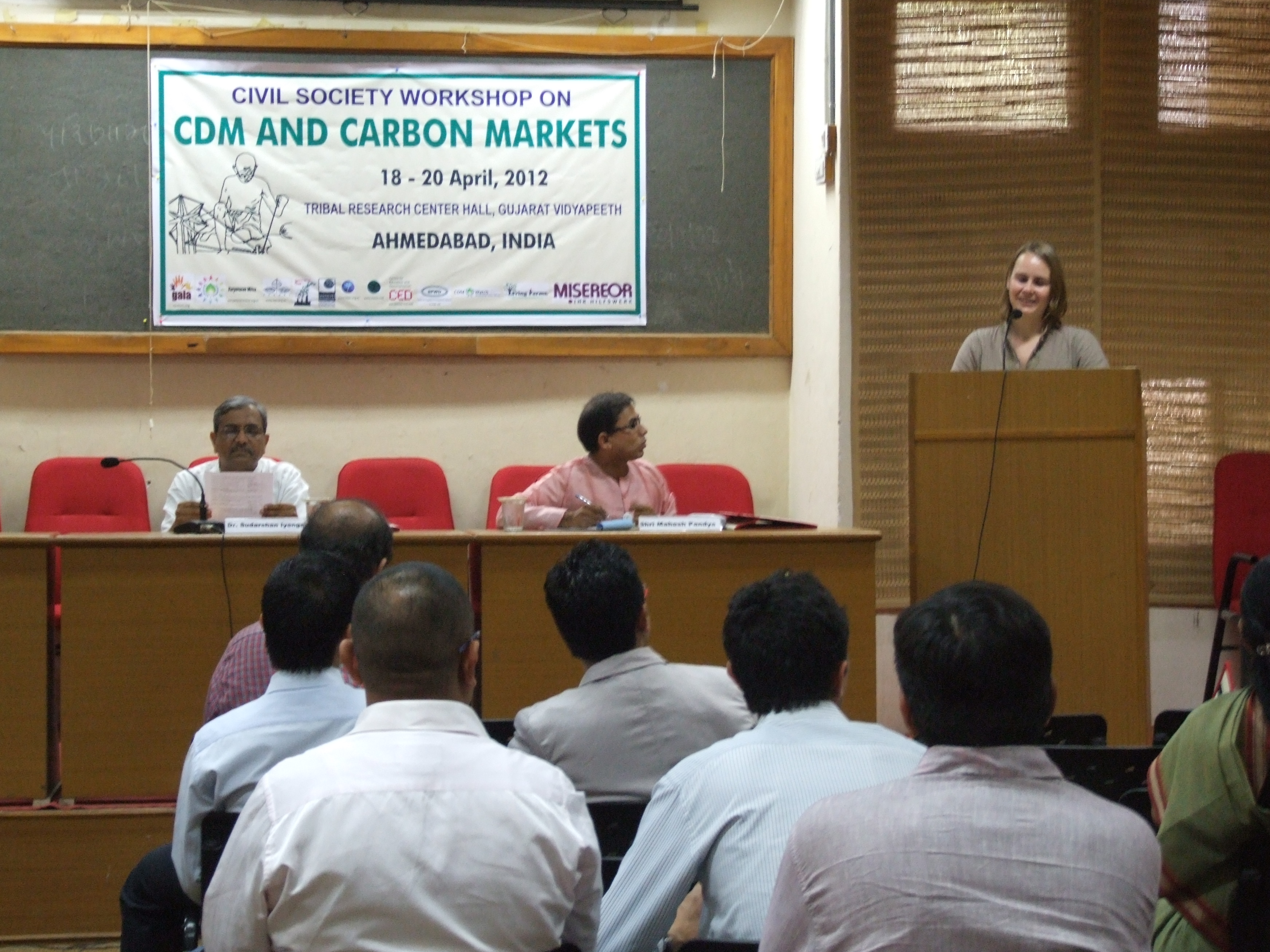 –       How did you hear about the Carbon Market Watch Network and what are your expectations for the future, regarding the network?
Paryavaran Mitra has a very old connection with Carbon Market Watch. We attended then CDM Watch first workshop in Delhi, India, in 2009, and naturally became member when the network was created.
We hope that the network will expand its association with many other organisations and help them to reach available justice mechanisms at international forum to raise local concerns linked to carbon market projects/developments.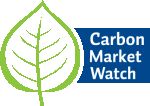 ---
Click here if you want to read the other articles of our Watch This! Newsletter