WATCH THIS! NGO Newsletter #13: Green Climate Fund Board in Zambia – Key Outcomes
Last week, the Green Climate Fund (GCF) Board held its last meeting before the upcoming climate talks in Paris. The Board approved its first eight projects in support of climate activities in developing countries, marking a major milestone in the evolution of the GCF.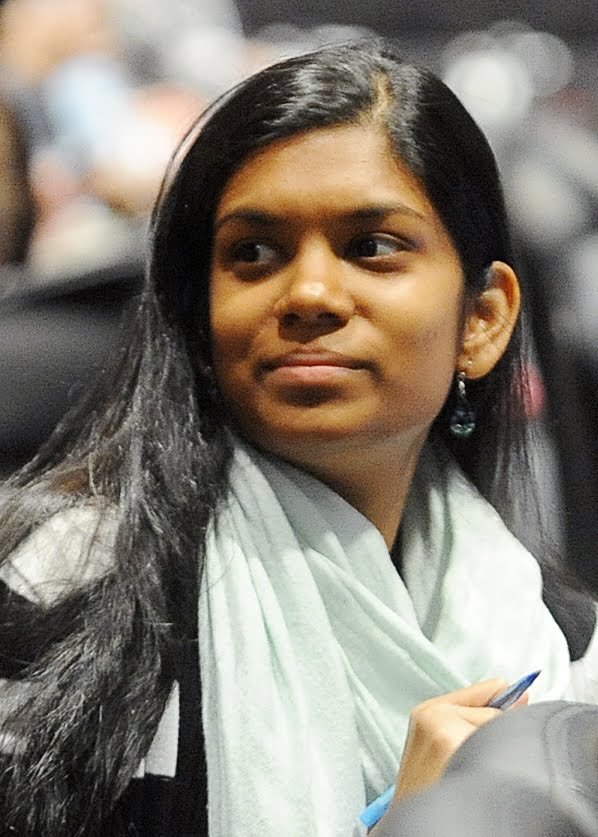 The projects were approved after many hours of discussion within the Board. Several board members raised overarching questions about the process of developing proposals and how the board should prioritize activities for funding purposes. Others noted that it was important to get the first projects funded and address any gaps (such as prioritization and improvements to the review process) by the next meeting. The Board ultimately agreed that overall the first set of projects show promise; however, the Board approved most of them with conditions, such as clarifying consultation processes, finalizing relevant standards or safeguards, and providing further information on business plans and material terms.
Table 1. Overview of Projects Approved at the 11th Meeting of the Green Climate Fund Board
| | | | | | |
| --- | --- | --- | --- | --- | --- |
| Project Name | Country | Accredited Entity | Mitigation/ Adaptation | Public/ Private | Funding Approved (USD) |
| Building the Resilience of Wetlands in the Province of Datem del Marañón | Peru | PROFONANPE | Cross-cutting | Public | 6.2 |
| Scaling Up the Use of Modernized Climate Information and Early Warning Systems | Malawi | UNDP | Adaptation | Public | 12.3 |
| Increasing the resilience of ecosystems and communities through the restoration of the productive bases of salinized lands | Senegal | Centre de Suivi Ecologique (CSE) | Adaptation | Public | 7.6 |
| Climate Resilient Infrastructure Mainstreaming (CRIM) | Bangladesh | KfW | Adaptation | Public | 40 |
| KawiSafi Ventures Fund | Rwanda and Kenya | Acumen | Cross-cutting | Private | 25 |
| Energy Efficiency Green Bond in Latin America and the Caribbean | Mexico, Dominican Republic, Jamaica and Colombia (initially) | InterAmerican Development Bank | Mitigation | Private | 22 |
| Supporting vulnerable communities in Maldives to manage climate change-induced water shortages | Maldives | UNDP | Adaptation | Public | 23.6 |
| Fiji Urban Water Supply and Wastewater Management Project | Fiij | Asian Development Bank | Adaptation (note: Board summary document says cross-cutting) | Public | 31 |
Source: GCF/B.11/04, "Consideration of Funding Proposals," and Decision B.11/11
In terms of process, the Board agreed that the process of reviewing and approving projects needs to be more transparent and streamlined. Publishing concepts or proposals early, with public comment periods, creates more opportunities for improving projects and flagging any emerging concerns so they can be addressed before the proposal reaches the Board. For example, in the days leading up to the decision civil society raised several concerns about the project in Peru related to consultation and consent of affected indigenous peoples. These are the types of issues that would ideally be raised in earlier stages of project design; the GCF should revise its current procedures to facilitate early engagement of stakeholders. 

The Board also adopted decisions on other important issues, including the strategic plan for the GCF, readiness support for developing countries, and monitoring. On strategic planning, the Board committed to adopting a plan by the next meeting in 2016 – the process laid out for this will include opportunities for civil society input on how best to guide the GCF's work in the years ahead. The Board increased support for readiness activities in developing countries, including through a project preparation facility, which is essential to strengthening national institutions planning undertake climate actions. To date, the GCF has been slow to distribute readiness money, and the Board has asked for improvements on this front. The decision should result in more support for developing country climate planning (that should include involvement of multiple stakeholders) and national institutions seeking to work with the GCF.
The Board also adopted a framework for monitoring and accountability, which lays out basic requirements for the entities that the GCF will fund, remedial measures if GCF entities do not comply with standards, and conditions for maintaining GCF "accreditation" status. It is a good first step, but will require more detailed procedures in the year to come. For instance, the framework includes local participatory monitoring, but the specific channels for receiving this information are unclear. It is also unclear how complaints raised through grievance mechanisms will factor into the overall monitoring system.
While the GCF made progress at this meeting and the funding of projects marks a major milestone for the Fund ahead of the Paris COP, it still has a lot of work to do to reach its full potential in supporting low carbon, climate-resilient development in developing countries.
By Niranjali Amerasinghe
Associate, Sustainable Finance Center, World Resources Institute
This contribution was prepared in a personal capacity.
---
Click here if you want to read the other articles of our Watch This! Newsletter