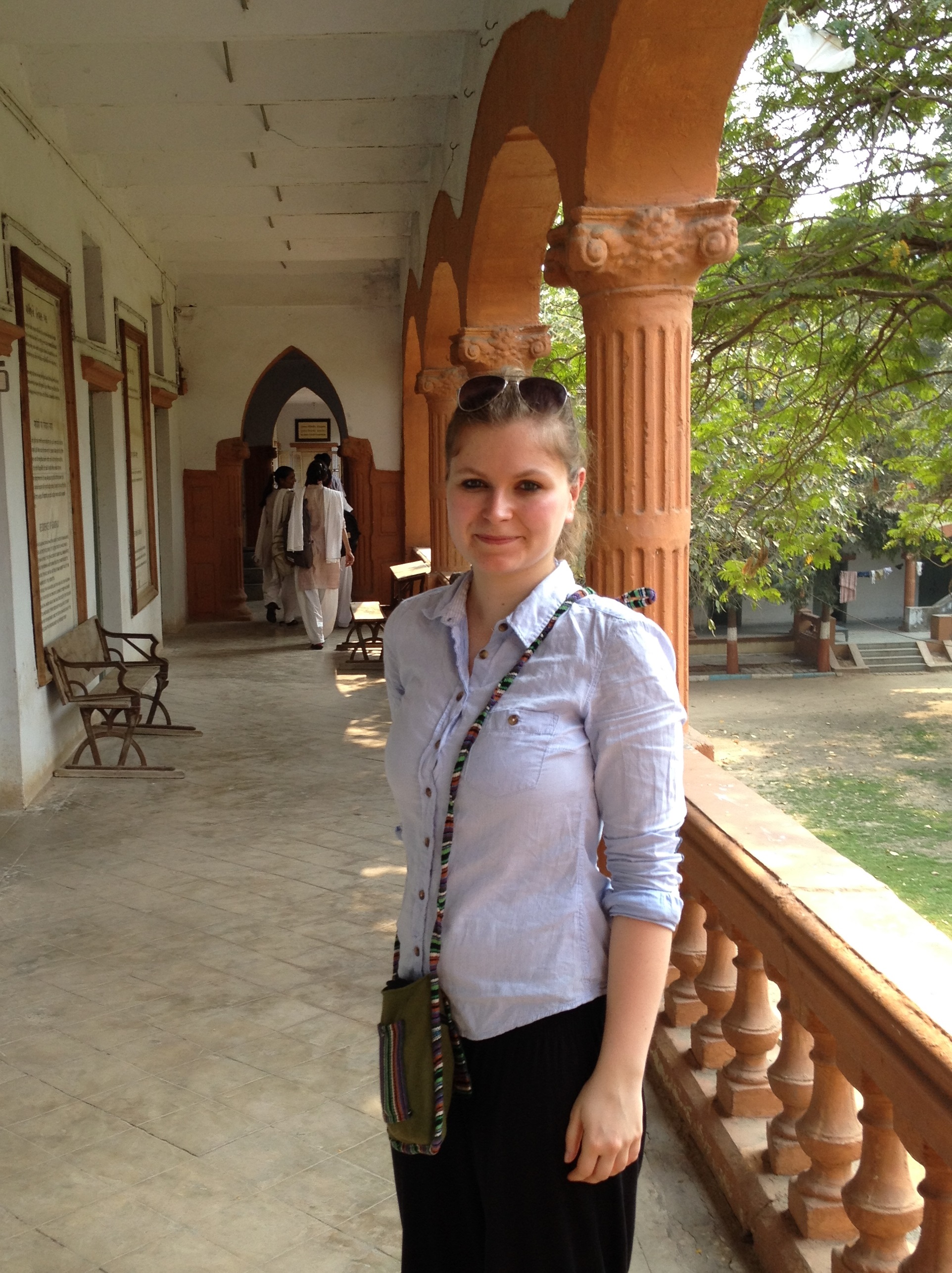 Climate change exacerbates global injustice for present and future generations, and poses one of the greatest human rights challenges of our time. In order to deliver for the most vulnerable and marginalized people in the world, Paris must include a strong recognition of human rights in the operative text of the Paris agreement.
Climate change is the single biggest threat to human rights in our time! For one, climate change has a significant effect on several human rights, such as the right to safe and adequate water and food, the right to health and adequate housing, and the right to life. On the other hand, certain actions to address climate change can directly result in adverse impacts on human rights. Experience, especially with the Clean Development Mechanism (CDM), has shown that while mitigation actions may be well intentioned, in some cases, they have caused harm to the environment and people.
                International law compels to respect human rights when fighting climate change
Addressing this challenge,
"Parties to the UNFCCC emphasised the importance of respecting human rights in all climate related actions as part of the Cancun agreement in 2010, insisting that "Moreover, Parties to the UNFCCC are already under an obligation to respect, protect and fulfill human rights"."
Moreover, Parties to the UNFCCC are already under an obligations as they have ratified international human rights treaties. Therefore, human rights reference in the operative text of the core agreement does not impose any additional obligations of parties. Disappointingly, a closer look at the instruments established under the UNFCCC to address climate change reveals that, so far, the Cancun mandate has been weakly operationalised and enforced.
                A human rights based approach to achieve real impacts 
Integrating a human rights based approach to climate policies is crucial to ensure that activities and projects implemented to address climate change have real and positive impacts for development and do not adversely affect human rights, in particular those of the most vulnerable.
In this context,
"robust human rights language is needed in the Paris treaty that would guarantee the effective integration of human rights in all climate related actions."
This is especially significant as the Paris climate deal will set the framework for a wave of climate adaptation and mitigation activities to be implemented in developing countries. These activities are expected to be financed through various public and private finance flows with the goal to mobilise 100 billion dollars annually starting from 2020.
In particular, the operative part of the Paris climate treaty language should read:
"All Parties shall, in all climate change related actions, respect, protect, promote, and fulfil human rights for all, including the rights of indigenous peoples; ensuring gender equality and the full and equal participation of women; ensuring intergenerational equity; ensuring a just transition of the workforce that creates decent work and quality jobs; ensuring food security; and ensuring the integrity and resilience of natural ecosystems."
Carbon Market Watch will do everything in its power to make sure that the Paris Treaty ensure the protection of human rights in all climate actions!
By Juliane Voigt, Policy Researcher at Carbon Market Watch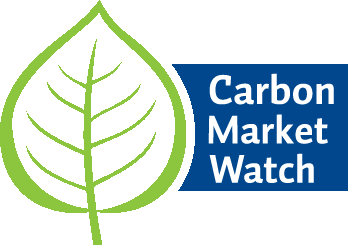 ---
Click here if you want to read the other articles of our Watch This! Newsletter