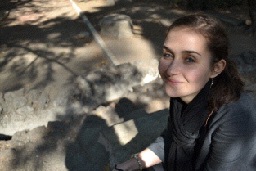 This articles presents efforts led in Mexico to create a youth empowerment platform to mitigate school´s Co2 emissions. The result was the creation of a NAMA for the school sector that was piloted in 4 states in Mexico and the creation of a model that allows this community to transform their environment.

How can youth be part of the national mitigation goals of Mexico? The answer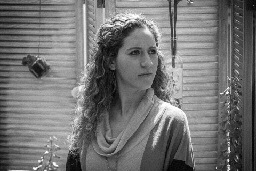 to this question led the social lab PIDES: Social Innovation based in Mexico and the German Agency for International Cooperation to team up in 2013. The result was the creation of a Low Emission School programme that was formed by two main components: the creation of the first international Nationally Appropriate Mitigation Action (NAMA) for the school sector and a youth empowerment platform piloted and implemented by PIDES in collaboration with 4 local governments in its first phase. The main goals of this program were the promotion of environmental education and greenhouse gas emission reduction in schools, measured formally by an online tool that fed information back into the Ministry of Environment.
The goal was to empower small coordinating green groups inside each school, train them and support the generation of their green action plans during the school year. The cultural change and environmental education were as important as the C02 reductions for this NAMA. Though this school change agent program, we are assuring a present and future mitigation strategy.
This design-thinking type methodology helped the communities to take over the project and make it theirs. We knew that sustainable practices and demand driven changes had to come from within institutions and not be implemented by outsiders. Letting kids understand the areas of opportunity in their schools regarding six issues – Green Areas, Energy, Waste Management, Transport, Water and Sustainable Consumption – and then helping them figure out ways to solve these with their peers, allowed them to interiorize concepts and have a transformative education on sustainability. Respectively, PIDES became less their coordinator and more an advisor to these green student teams.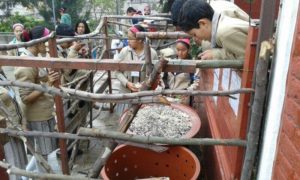 In less than a year, the green teams in every school had designed and implemented more than 85 action plans and 170 green actions, which included measuring the Co2 impact of their work and feeding back these results to national governmental institutions.
The empowerment methodology and flexibility led to a strong community commitment. After this pilot, Mexico City´s government adopted this program as their official policy for climate change in schools and there is currently a growing interest of various other local states to adopt the program as well. PIDES is currently working to iterate the NAMA online calculator so they can be more user friendly for this population. However, we must consider than even though digital tools are a strong component of this project for they allow the systematization and quantification of results and the massification of the program, Mexico has a huge technology gap. This has brought implementation challenges that are being addressed through offline strategies in this new phase of the program.
The best way to create a cultural change in the school sector is by integrating this population as primary partners, not beneficiaries, to the projects. Principles of openness, government and youth collaboration, civic innovation and the strategic use of technology are the basic ingredients for true changes in countries like Mexico, where 50% of the population is less than 26 years old. It is estimated by experts that this program has the potential of mitigating 15% of Co2 school emissions from an initial base line with an estimated 240,000 tCo2 global reduction in its next phase of implementation. Students have the power to accelerate change in an exponential way, they only need the right tools and innovative channels of collaboration with the government to co-create greener cities.
By Constanza Gomez-Mont and Marielle Papin,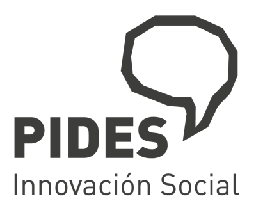 PIDES: Social Innovation
PIDES: Social Innovation is a social lab that fosters more open, sustainable and inclusive cities by enabling citizen and government collaboration mechanisms and the strategic use of technology.
---
Click here if you want to read the other articles of our Watch This! Newsletter