Carbon markets
UNFCCC Side Event: Protecting human rights in international carbon markets
Watch the recording of the event here Time and venue: May 1st, 16.45 – 18.15, Bonn Climate Change Conference / World Conference Center, Kaminzimmer This side event focused on measures to uphold the rights of local stakeholders affected by climate mitigation projects in the context of the negotiations on the Sustainable Development Mechanism (SDM), with considerations…
Recommendations related to the role of carbon markets in the Paris Agreement
Only very few countries have outlined in their Intended Nationally Determined Contributions (INDCs) that they will use international trading as a means to help achieve their climate goals. However, despite the limited role of markets expressed by most industrialised countries in their INDCs, such as the EU and the US, the political reality regarding domestic carbon pricing schemes looks different: jurisdictions responsible for 40% of the global economy have already implemented carbon pricing mechanisms.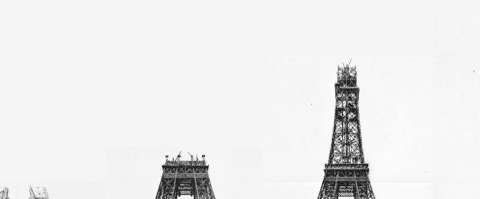 WATCH THIS! NGO Newsletter #11: "The Geneva Pledge: bridging the gap of knowledge between the climate negotiations and the Human Rights Council"
During the Geneva session of climate negotiations held in February 2015, 18 countries made a joint pledge to extend the integration of human rights in the climate change regime by including human rights expertise in their climate delegations. This initiative offers an opportunity to support the inclusion of references to human rights in the Paris 2015 climate agreement.