An event kindly hosted by: Bas Eickhout MEP, Greens/EFA Peter Liese MEP, EPP
17 October 2013 from 12:00 to 14:00, European Parliament – Room A5E-1
Carbon Market Watch together with Environmental Investigation Agency (EIA) and Center for Clean Air Policy (CCAP) cordially invite you to an event to discuss the future of international carbon offsets in EU climate legislation. We would be delighted to welcome you as a distinguished guest.
All power point presentations hyper linked in event agenda.
Agenda

12:00     Sandwich lunch
12:10     Introduction, Bas Eickhout MEP
13:40     Discussion
13.50     Closing remarks, Peter Liese  MEP

Report
Meeting Report: European Parliament lunch debate International Carbon Offsets in EU climate legislation – Time to say good-bye?
Pictures
 [easyrotator]erc_88_1382452232[/easyrotator]
Background
EU policy makers are currently debating the design of the EU's Climate Framework for the period 2020-2030. Although the use of international offset credits in Europe's climate legislation was originally intended to make mitigation action cheaper, the European Commission has concluded in its report "The state of the European carbon market in 2012" that offset credits have actually undermined domestic mitigation action.
Numerous offset projects have been criticised for not achieving sustainability benefits, their declared goal. The UNFCCC has so far failed to address evidence about CDM projects linked to human rights abuses. More generally, the CDM keeps supporting unsustainable technologies, such as coal power plants.
In December 2013 the European Commission is expected to publish more concrete proposals for the 2030 framework for climate and energy policies. In light of the current Parliament report on the 2030 climate and energy framework, this event will provide an opportunity to discuss the experience and take into account the lessons learnt from international offsets for the 2030 climate framework.
In light of a new international climate treaty that will require concerted action by both developed and developing countries, this event will also look beyond the concept of offsetting and explain how NAMAs, mitigation actions in developing countries, can address the challenges of reducing emissions while contributing to sustainable development and alleviate poverty.
Publications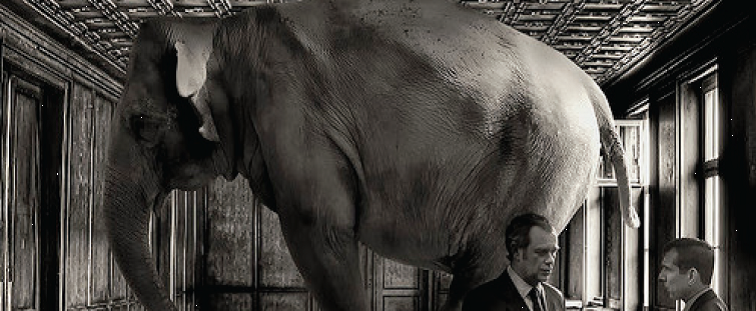 October 2013 – Carbon Market Watch policy brief: The Elephant in the Room: International Offsets in EU's 2020 Climate Legislation  
Upcoming Event:
Effort Sharing – How to unlock the potential of non-ETS sectors in the 2030 climate package (Register Below)
Registration
Please note that the participation of external organisations is welcome. However, due to limited space available we kindly ask for your understanding that registrations from within the European Parliament will be accepted first.
To register please complete the online form here. Deadline for participants requiring a pass to enter the European Parliament is 28 October 2013, 12.00 CET.
For any other questions please send an e-mail to: [email protected].
We are looking forward to welcoming you!
Carbon Market Watch Team