Our funders
"We would like to express our appreciation for the ongoing support shown to us by all our funders.  We look forward to strengthening these positive working relationships in the years to come."  – Carbon Market Watch

MISEREOR is the German Catholic Bishops' Organisation for Development Cooperation that for over 50 years has been committed to fighting poverty in Africa, Asia, and Latin America.  MISEREOR believes in supporting initiatives driven and owned by the weakest members of society: the poor, the sick, the hungry and the disadvantaged. MISEREOR funds our work on sustainable development and human rights.
---
The European Climate Foundation (ECF) was established in 2008 as a major philanthropic initiative to promote effective climate and energy policies and to help Europe play an even stronger international leadership role to mitigate climate change. ECF funds our campaigns that focus on the EU climate policies, such as the EU Emissions Trading System and the Effort Sharing Regulation.
---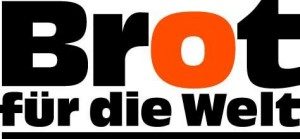 Bread for the World (BfdW) – Protestant Development Service is the development and relief agency of the Protestant Churches in Germany, active in more than 90 countries across the globe with the mission to empower the poor and marginalised to improve their living conditions. Bread for the World supports our work on the market provisions under the Paris Agreement.
---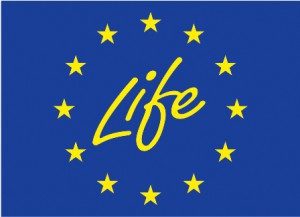 The LIFE programme is the European Union's funding instrument for the environment and climate action. The general objective of LIFE is to contribute to the implementation, updating and development of EU environmental and climate policy and legislation by co-financing projects with European added value. Carbon Market Watch has an operating grant through the LIFE programme, under which we support the strengthening of civil society participation in the dialogue process of environmental and/or climate policy development and implementation.
---

Established in 2008 to help philanthropy meet the challenge of global climate change, ClimateWorks is a team of researchers, strategists, collaborators, and grant-makers who are committed to climate action and believe in the power of collective philanthropy. A non-governmental organization that works globally, ClimateWorks collaborates with funders, regional and research partners, and other climate leaders to strengthen philanthropy's response to climate change. Climate Works funds our campaign on emissions from international aviation.